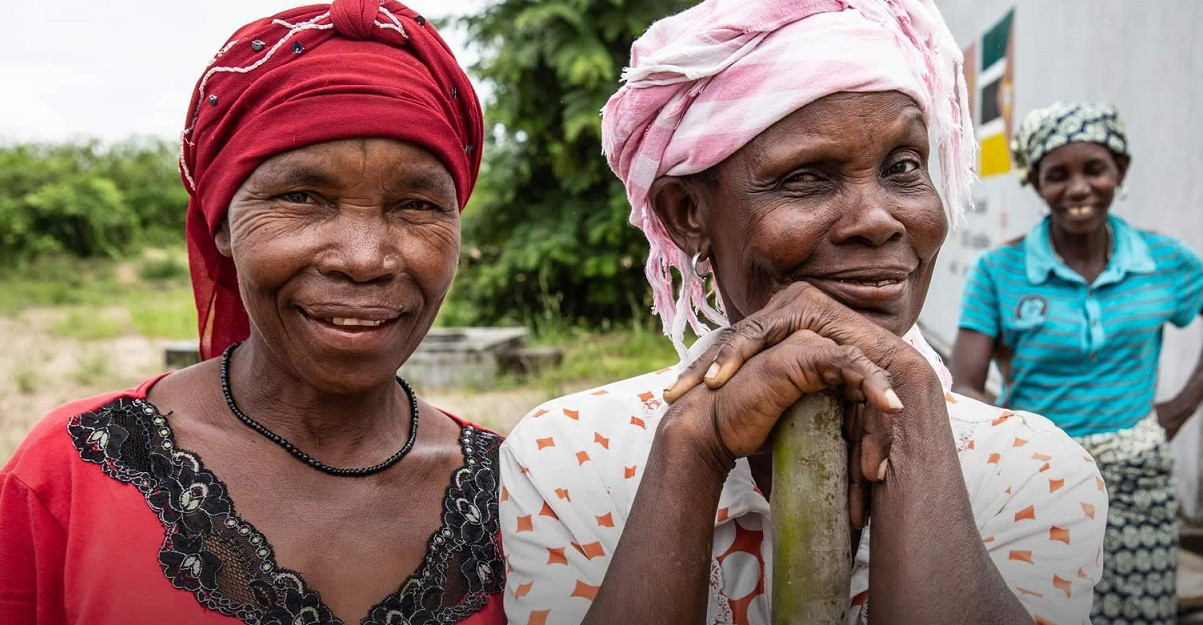 Introducing: Humana People to People progress report 2019!
Humana People to People is a network of development organisations on 5 continents, in 45 countries and involving 12 million people on a daily basis – working together to create better health, education and living conditions.
Humana People to People has been in action for more than 40 years and in spite of the Covid pandemic, they are certainly not "on hold" - but are providing communities and schools with Covid19 support: information, advice, food, access to water and soap, production of face masks - in their work all over the world.
Among the results we can mention:
49,000 teachers have been trained.
217 educational project units are running for children and young people of all ages.
307 health projects reaching 6,6 million people.
382 Community Development projects reaching 3,7 million people.
Farmers Clubs training 200,000 small hold farmers
From the introduction by Chairman Snorre Westgaard:
" This report aims to give an insight into the work and achievements of the Federation Humana People to People and our member associations across the world.
It is an almost impossible task to justify the tremendous work being done by 30 members across 45 countries reaching 12 million people in 1 259 project units, on a few pages. So we specifically present the five main areas of social development: Sustainable Agriculture and Environment, Community Development, Health, Education and Collection and Sales of Second-hand Clothes.
The report also presents, as examples, a handful of the 12 million people who are engaged in creating better lives in their communities, and what their engagement has meant to them. 2019 was a year of many challenges in the world. While systemic inequalities and environmental degradation continued to negatively impact the quality of life for billions of people, climate disasters in the form of cyclones, floods and droughts destroyed the livelihoods of millions of people and claimed lives in areas where Humana People to People work. Dispossession of land and homes, spread of disease, and destruction of the natural environment added more pressure on the people.
Humana People to People kept working shoulder to shoulder with the people hardest hit in long-term development projects as well as in emergency responses. Our experience and presence in communities across the world helped people regain hope, start again and get on their feet when needed, creating an opening to the future. As always, we build on the active participation of millions of people, be it farmers and their families; children, parents and grandparents; health support groups and girls clubs; and teachers and students in schools.
They are the reason why we are there in the first place, and they are our strongest allies in fighting for a more just and equitable world. "