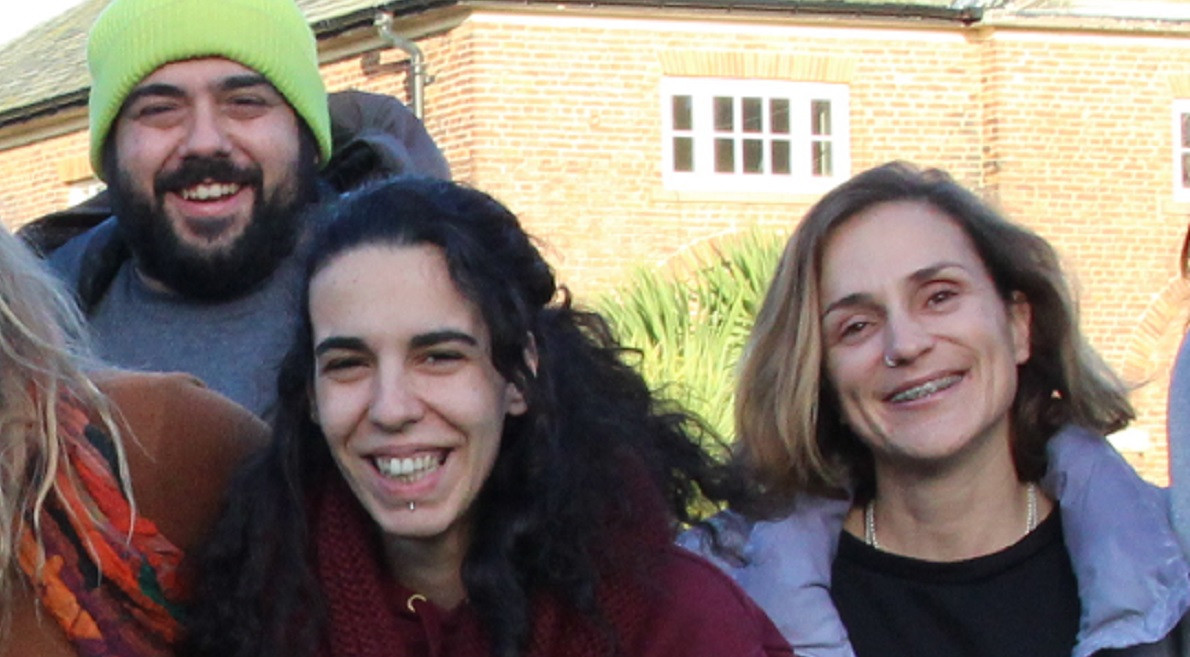 14th of January Adrian and his team will be departing from London with destination Zambia - the start of 6 months in a very different reality.
By Adrian Alvarez Valenzuela, Poverty Activist team August 2022
Africa is a continent that we constantly hear about in the media. However, the communications that reach us are far from flattering and, in fact, often appear related to concepts such as misery, poverty or unsafety. But on the other hand, it is common to be curious about this continent, perhaps the most unknown. Yes, I always call attention to Africa.
It is normal to feel some fear when leaving our comfort zone. And the African continent really is a complete abandonment of our bubble.
But Africa is not a country, Africa is a whole continent. And I realise that I don't really know anything about it, I have only remnants of colonial thoughts, threads of exotic imaginaries, needles of paternalism, thimbles of ignorance and leftovers of curiosity. But I want to rebuild the whole piece, I want to know some corners of this unknown and great continent.

Many people are slow to take the step of preparing for the project to go to Africa. They say they dream of going, but they leave it for later. Especially when the project you're going to do is in some country south of the Sahara.
There are so many reasons that serve as an excuse!
Reasons such as that there are few infrastructures and that is very expensive for foreigners. There is little information, and very focused on poverty, precariousness. Hunger. Terrorism, conflicts, wars, horrible diseases. Hustlers who besiege you.
Is there? Is that right? Sure, there is. But not all over the continent, not all the time. And it's not the only continent where this happens. If you research, you realise that you can travel to many African countries with a high degree of security. At least with the security that these times allow us anywhere in the world.

I think underneath those rational arguments are the emotional ones: fear of the unknown, too much adventure. Perhaps you are also afraid of getting hooked on it, like many of those who have gone say. Perhaps it is just a little laziness.
I'll tell you one thing: part of any trip to Africa is about overcoming fears.

For my part, going to the African continent had been one of my dreams of my youth, but they had faded with the passage of time. One day it came back to my mind. But I didn't know how to carry out my new thinking, so I decided to volunteer for a community outreach experience somewhere I would be welcomed.
Get out of the comfort zone, face fears, meet fascinating people and overcome obstacles on your own. Travel is the best way to get to know yourself and the world in general.