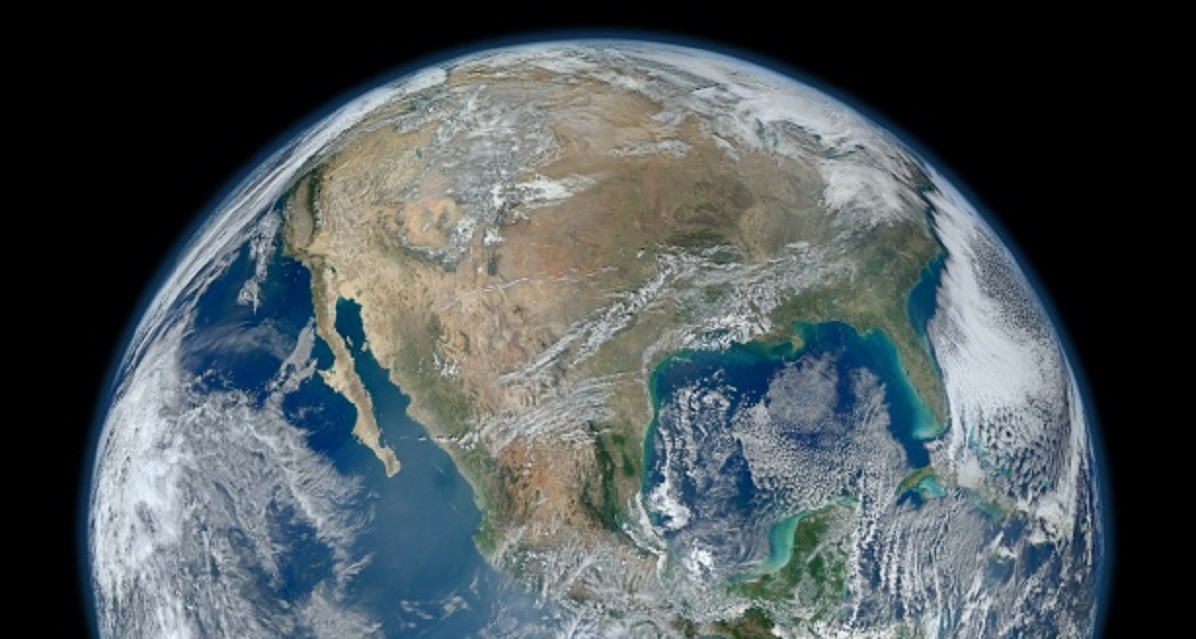 By Mafalda Silva, Poverty Activist team August 2022
In 2022, after a RESET ECLIPSE, the History of Planet EARTH is rewritten, but this time, with some SPECIAL POWERS…

In a neighborhood far away in the Universe,
There is a young Woman Planet.
Her name is Ms. Earth Perfect,
Perfect for Her Planet friends.
With Green Eyes and Blue Hair,
She is full of Life and Energy.
There are Humans and Animals, in all different shapes, sizes and colours.
She also has many different accessories – covered in nutrients and colours.
She is a beautiful young Woman, full of Life, full of stories.

She speaks in many different languages.
She sings all the time and plays all the instruments,
And dances in different rhythms,
Spreading it all the way around with a super power called Wind.
She is an Artist.
She is fed by ME during the day, a bullet of Fire, and regulated by MY SISTER at night.
She purifies all of Her Life by the look in Her eyes and she has waves on her hair.
She is unique among all of the Planet Family.
All Humans and Animals live in Harmony on Her Body, taking Care and Respecting Her, as doing the same between themselves.
This is the Religion.
Her Emotions are Autentic and Pure Music Notes:
Love, Respect, Truth, Kindness, Care,
Sharing, Acceptance, Comradeship, Justice,
Equality, Security, Happiness and Joy.
By the Green Light in Her eyes and the Power of Waves in Her hair,
she emanates, in a countagious natural performance,
all of Her emotions to all the Life existing and coexisting on Her Body.
She is stupendous.
No money, no wars, no weapons.
She is Fair.

Humans and Animals are connected and receive every second, each note of this melody that she composes from her emotions,
and then,
Humans and Animals,
reproduce it, reciprocly, in all of their ACTS – "Humankind and Animalkind".
She is enormous.
That is Her Routine. To combine Her emotions and create different melodies everyday.
And Share it. Care for it.

Humans and Animals, sing and dance for Life.
They honour Her and they Honour Life.
That is the Religion.
She is Perfect.
She is Hope.
Sincerely yours,
From your brother and sister,
SUN & MOON