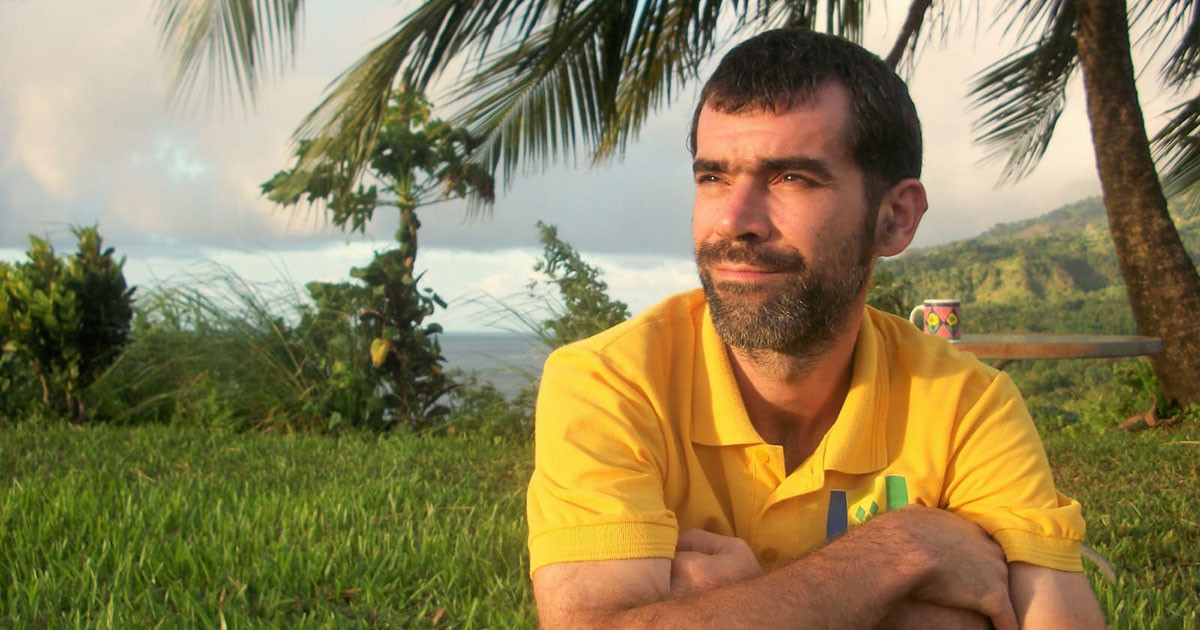 I found out about CICD when I met 2 of its volunteers in Bradford, where they were selling magazines to raise money so they could travel to their projects in Africa.
Why I decided to join CICD I was working as a street fundraiser for Amnesty International when I first found CICD. I knew that one day I wanted to go to one of these developing countries, so I could get involved myself, rather than just fundraising on the streets.
This is something that excited me, so I jumped at the chance to join CICD.
It meant a lot to me to be part of the community here at the college. I enjoyed especially the tasks that involved the whole team or school. The Building Weekend (BW) is a good example, as at one point I got the job to assign the tasks to the other students. That was a learning experience for me, by managing the BW.
When we all went to Tvind in Denmark to participate in the Summer Theatre - there was a lot to rehearse in preparation. It was also an opportunity to experience another country, as well as to see how different Tvind was run as a school, in comparison to CICD.
At CICD, it was like living as part of a community, very different from living with your family. This I learned a lot from! Also, as I was the only native English speaker, it was challenging at times and I had to adapt the way I spoke so the other students could understand me better. I now sound a lot less like a local from my hometown than I did before joining CICD.
In the project period in Mozambique, I discovered that being in a developing country is much tougher than what others tell you. You have to experience it for yourself; it's different for every individual. Despite it being tough at the beginning, I was determined to make it work because I had gotten this far and I knew I'd regret it later if I had quit.
I felt so rewarded for sticking it out, especially as it would have been easier to just go home.