Carina Andrade, Development Instructor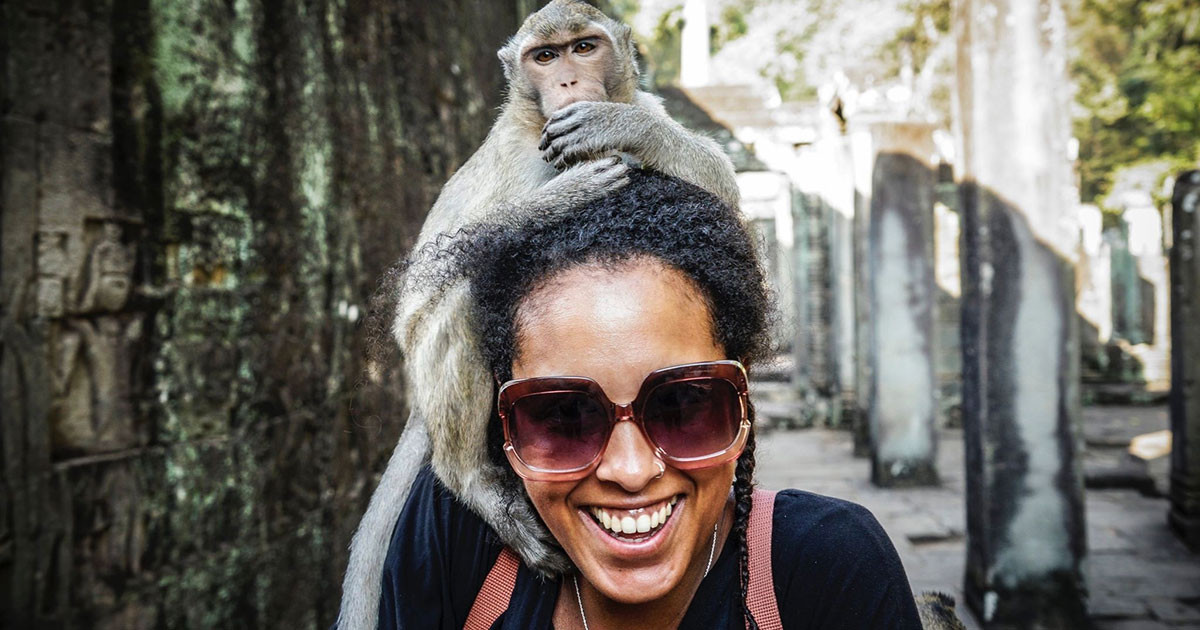 When studying at CICD I had the opportunity to develop personal and professional skills in so many ways. The concept of living in a community was a relevant part for my preparation to the project and to the world - everyone counts on everyone and I learned how to deal with difficulties that can arise at any time as a group and as an individual.
I always remember the good comradeship and the respect people had for each other even when things weren't at their best and I believe I keep taking that with me through life.
Working at a DAPP project felt like a reward for the hard work that was required at CICD and, when at the project I understood how important the preparation done at the school was.
Living and working in Bilibiza (Mozambique) wasn't always easy and at the start I had thoughts that maybe I wasn't suited to be there, but I kept living and breathing the wonderful opportunity I had and I can definitely say it was one of the most wonderful life experiences I've had (there was a feeling of liberation). Training primary school teachers felt like such a great and relevant job and I am happy I contributed for a better future for the education in Mozambique.