Alice Fidell, Climate Activist Summer programme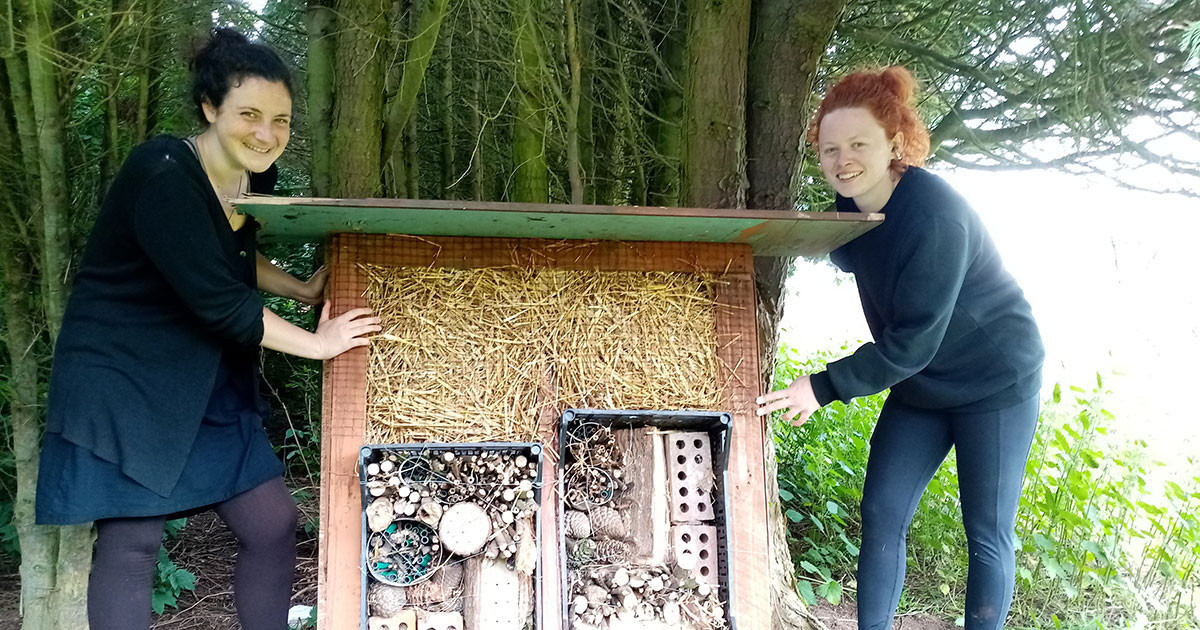 My time at CICD has been an amazing and insightful learning experience, in an inclusive and welcoming community.
The climate activist programme has hugely developed my understanding of the many aspects of climate change and the significance of how our own actions impact the world globally. I have been inspired through learning of all the small projects, both internationally and in the UK, that are working to reconnect society with nature, are raising awareness of how we can better use the resources we have and demonstrating the huge impact simple solutions can have on ourselves and the natural world.


I have loved working in the garden; the college are very supportive, encourage personal development and to learn by doing (even if sometimes things don't succeed!).


I intend to take the skills I have learnt to start growing my own fruit and vegetables at home and If I could have stayed longer, I would!!
Thank you so much for this experience!