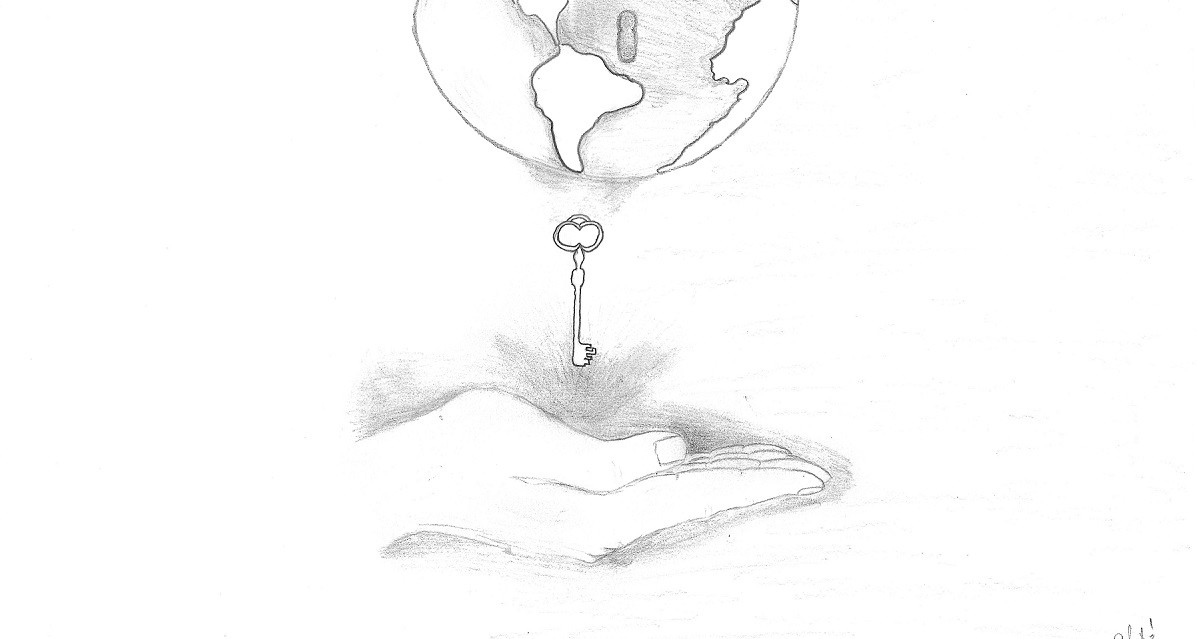 Leave the door open.
Leave the door open to radiant hope!
Give the key to the poor man!
Whose key to hope is the only way
When the weight of life is a bottomless well.

How did the human get here?
This is the deceptive system of greed.
The number of weapons keeps increasing,
And the cruel king's dream comes true.

But what is the price of this?
Maybe it's the captivity of the roaring difference...
Starving children are forced to the streets...
Or a lot of garbage in the ocean. hmm..

A song is written on the table of our destiny,
about how the lifeless wall grows.
It must be high... between man and his environment,
He seems to lose control over what is happening.
I just walk with the key in my hand as long as I can

I believe in change if I give hope enough space.
Fortunately, the resized frame is endless.
Let's do enough for our land together,
so that we can share the bread equally.