Adopt, adapt and improve!
Adopt, adapt and improve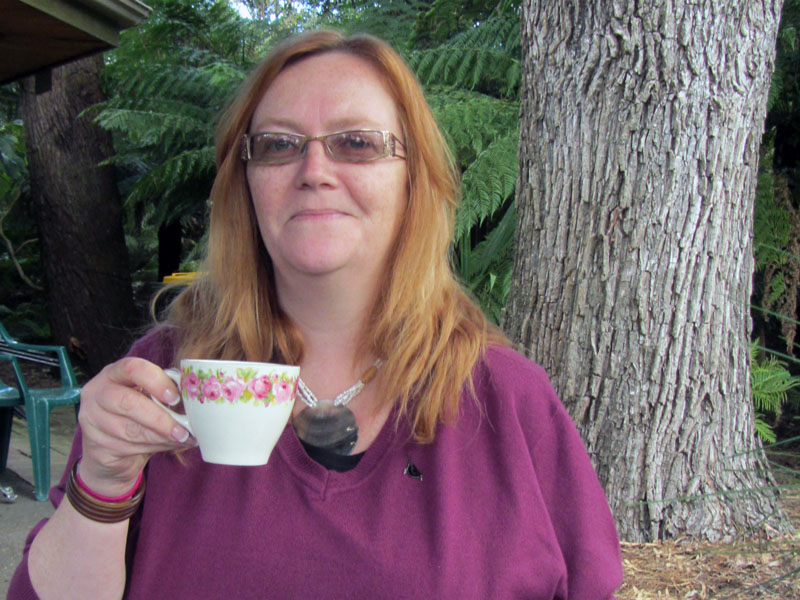 One thing you can expect here at CICD, and when you are in Africa or India, is the unexpected!
Making plans and trying by all means to follow through with them is an essential part of accomplishing something and reaching your goals ... and you will do a lot of that here.
We always say that it is good to have a plan, and to have a plan B and even plan C! It is not at all unusual for unexpected things to happen in the course of the programme, so you will have to be flexible and ready for all sorts of surprises.
The programmes at CICD are related to places and events around the world, and in this way our work involves many people from many different backgrounds. Having a starting point full of diversity and often not following traditional paths, we cannot always predict how every situation will turn out. It is possible that there will be sudden changes in a country where you will work, or perhaps you just get a flat tyre on your way to town.
Whether the unexpected event is large or small, it is important to be ready to make the best out of the situation and to be able to change your plans accordingly so as to get the best possible outcome.
This is an important skill to cultivate while preparing to work in the developing world. The lack of infrastructure and systems often requires us to try many creative approaches in order to carry out a particular task. It is also a great opportunity to be involved in something that can offer new and unexpected challenges.
You are going to instruct and create development, so you have to be prepared to deal with the unexpected. You have to adopt, or take on the situation as it is and understand it; adapt or adjust your ideas according to what you find and then improve – always be ready to make the situation better in whatever way possible.
By Gaia Teacher Wendy Dunnett-Dagg