El Sistema – a music movement for the poor in Venezuela, by Paul Smaczny and Maria Stodtmeier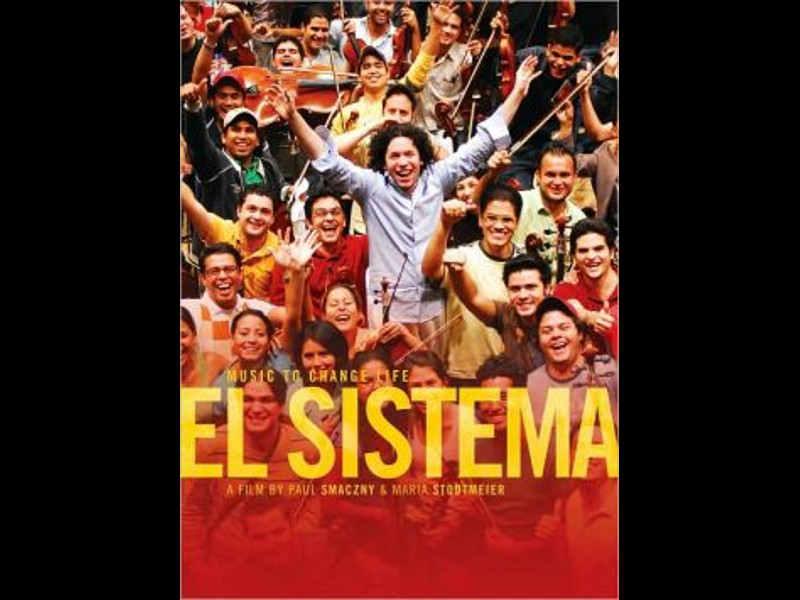 El Sistema is a network of childrens and youth orchestras, music centres and workshops in Venezuela, in which more than 250,000 children and young people are currently learning to play an instrument. It was set up over thirty years ago by José Antonio Abreu, who was driven by the utopian vision of a better future. In the dangerous and poverty-stricken shanty towns of Caracas, Abreu lifts children out of poverty through music, changing both people and structures. The story, which has all the makings of a fairytale, is the extraordinary account of a vision that has become reality. Several of the systems young graduates now rank amongst the most coveted young talent in Europe - the most prominent being the 26-year-old conductor Gustavo Dudamel and the double bass player Edicson Ruiz, who at the age of 17 became the youngest musician ever to join the Berlin Philharmonic.
The film El Sistema shows how Abreus astonishing ideas have led the way out of the vicious circle of poverty - and how the power of music has been able to change the lives of hundreds of thousands of young people.
From: www.imdb.com