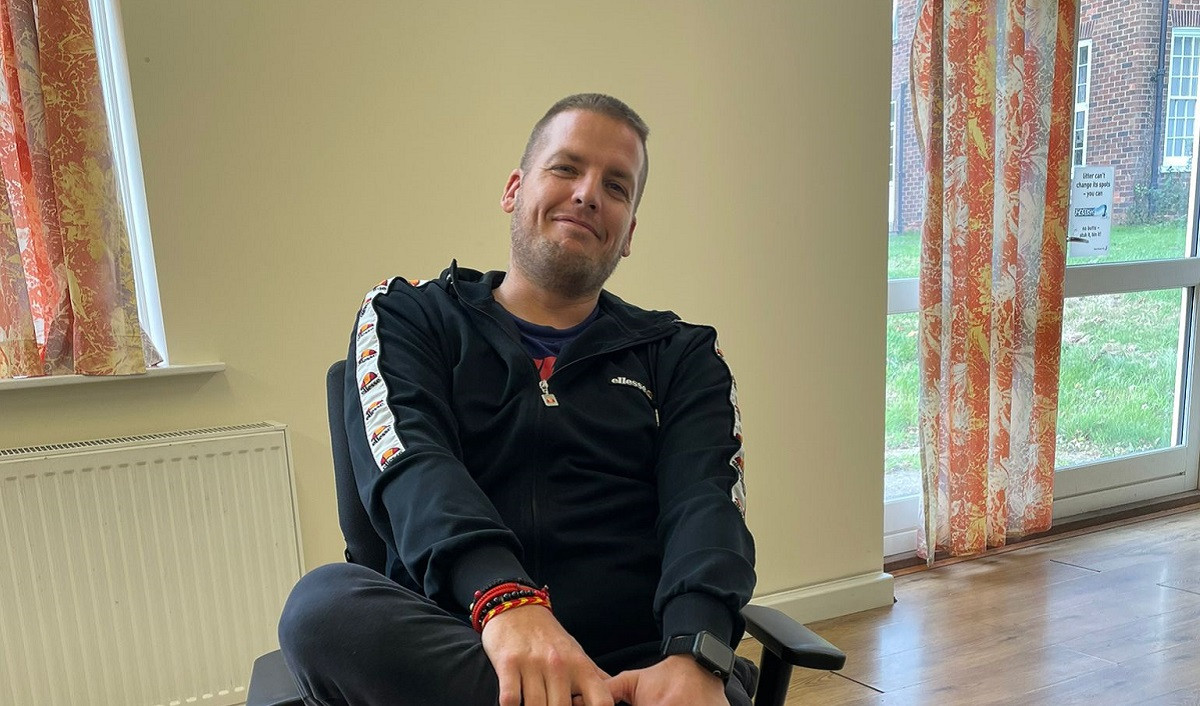 By Peter Gorog, Poverty Activist team August 2023

I'd like to invite you to my little story, my perspective, how I have learned in CICD, what experiences and friends I made, that enriched my life :-)
I arrived at the school in January 2023 with a very minimal knowledge of English, which was the first, most difficult and most important task for me, and I had to improve it as quickly as possible.
Students from many countries around the world come to the school to learn together, to work hand in hand, helping each other to achieve our common goal of helping others.
For the first months in the Gaia team, together with my classmates I was helping to run the recycling of used clothes and shoes.
Apart from this, the lessons at school were very interesting and important, often fun, other times we learned about events happening in the world. Occasionally I became a little more knowledgeable about the physical and mental knowledge that could be used in the future, day by day.
Working together, learning together, spending time with teachers and students from different nations, the common activities I experienced with the community, enriched me with many wonderful experiences.
I have also learned a lot about myself, about my weaknesses that I need to work on, which has challenged me every day. But the success I have achieved in my studies has made me more experienced, especially about my role in the community.

At the same time, my view of the world has evolved with me over the months.
After a short break at home, I returned to school to start the next phase of the programme, where we have focus on gaining knowledge and preparing to go the project in Africa, spending more time in class and a few hours a week in our small garden farm.
Of course, community life with the other students in the school is not neglected during this period. We are happy to participate together in building our environment and beautifying it. We build a sports field, and painted and refurbished rooms as well as the gymnasium.
Together with my team, we have been able to visit special places organised by our teacher, such as Stonehenge and the Eden Project.
Every night since I have had the great opportunity to join CICD, I feel like every day I am participating in something wonderful and I hope that the knowledge I have gained here will give me the opportunity to help other people. Whether it is by giving a smile in a difficult time that later becomes a joyful moment for another person, or even just moving a small pebble that may have been a huge rock in someone's life.