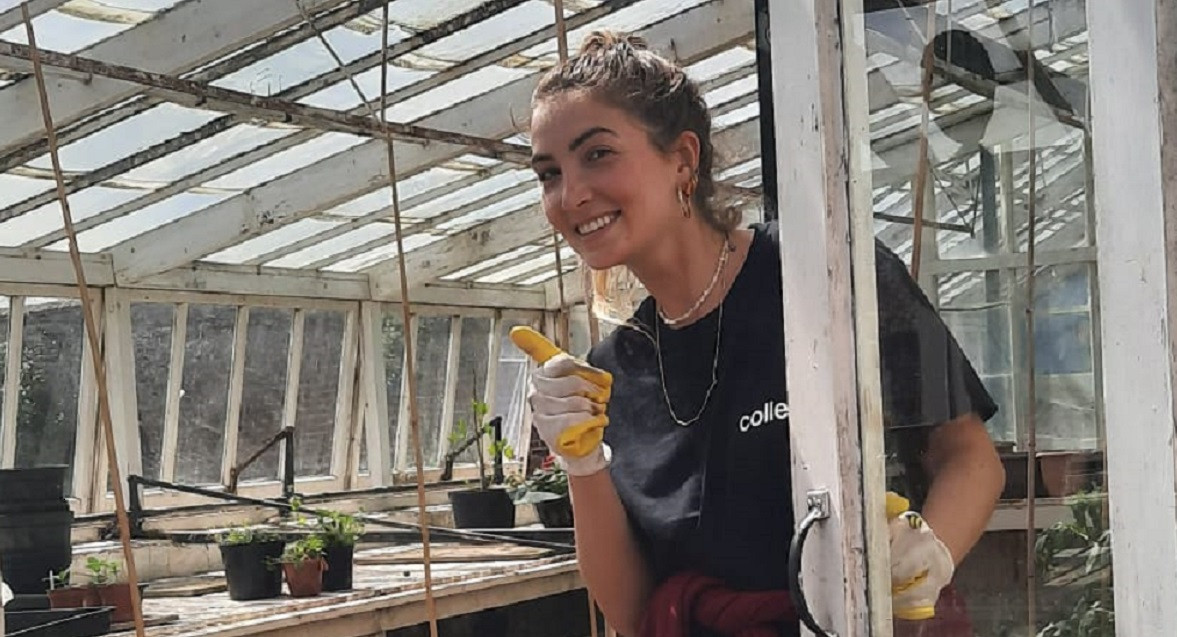 By Isabela Bela Testoni, Brazil / July 2022
I am writing this brief experience close to the end of my journey in CICD, and all I can say is how much I am grateful for the time I spent here.
At the beginning I was supposed to stay only for three weeks, but it ended being almost two months of volunteering. My daily routine was basically gardening, sharing tasks in the daily routa for cooking and cleaning, and living as a part of the community where I could see that even in small actions, we have the chance to learn and improve.
Certainly, each day here taught me something new about me, or the world.
Here, I felt safe like home: surrounded by lovely and trustful people, whose supported my process in so many ways and whose contact I want to keep for life.
Those are the treasures I will bring with me: good friends, new references, funny memories, cultural exchanges, lessons about the planet... and of course, also improving my English skills!
But the biggest one for me, was the connection I felt with the nature. I could truly recognize myself as a human being, inside the cycle of life.
The gift that it is to be alive, and the importance of taking action for what should be sacred for us: the planet Earth.