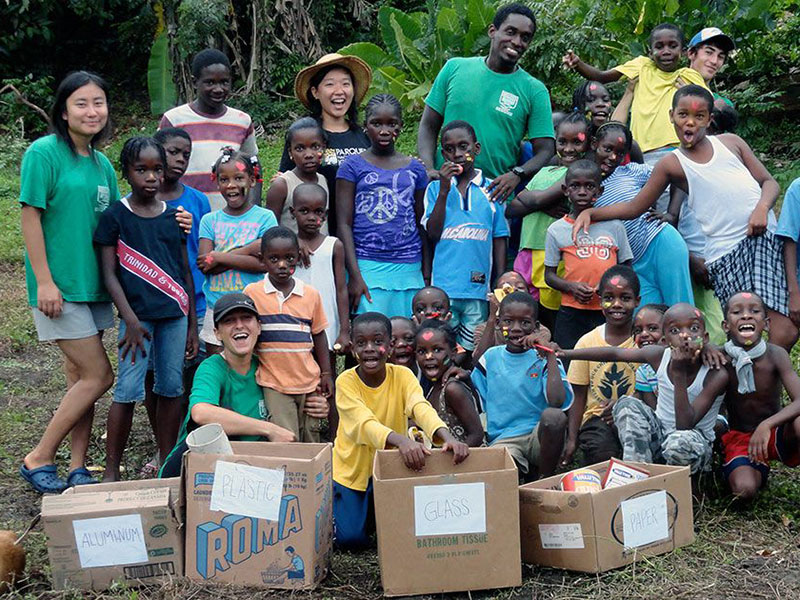 Established in 2002, RVA is a registered non-profit research and training institution situated in the Chateaubelair area of Saint Vincent and the Grenadines (SVG).
Since opening, students from this country and from around the world have participated in courses centered on poverty reduction, environmental conservation and climate change awareness.
The Academy's programs give students the opportunity to directly influence positive change on the environment and in communities.