Collection driver & responsible in Durham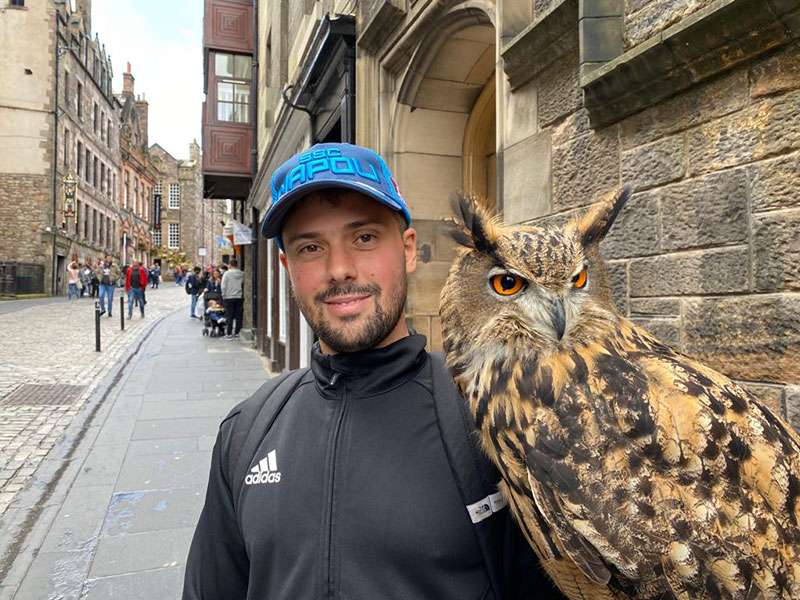 Hi guys, my name is Fabio and i come from Naples.
My greatest passion is to travel and meet new people, new traditions, habits and different cultures.
I participated as a volunteer in the LTTL project in Norway with the One World Institute, I worked as a clothes collection driver for six months, it was a real challenge with frost and cold but I did it, and now I'm here in UK doing the same.
I love this job because it allows you to fully experience and explore a country. An experience that changed my life, being part of this group makes you feel part of a family that you have known for years!
It's another lifestyle, difficult to find in this society where everything is running now.
One of the things that I always carry with me is the smile and the desire to live every moment, as my mother taught me.
I lost her because of an incurable tumour but that smile of hers gives me an exaggerated strength to fight every day and achieve my goals.
In CICD I take care of the collection of clothes in the Durham area and in Scotland!
For any questions do not hesitate to contact me
Fabio