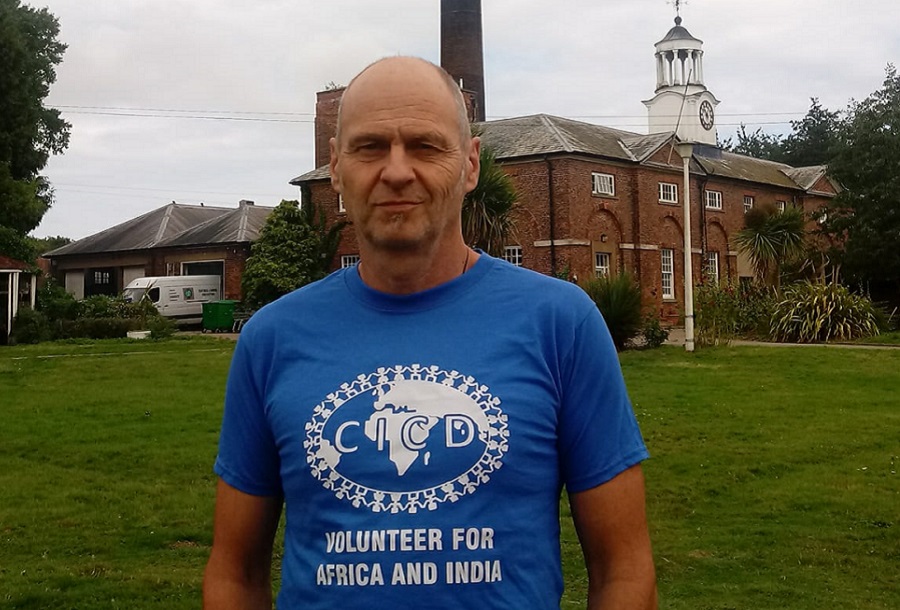 My name is Ákos Koncz, father of 2 son. I am 59. Born and lived in Hungary until now.
As a mountain climber l had the chance to travel a lot in the world, most probably this is why l choose to be cultural anthropologist. Once when l travelled in Tanzania at Lake Natron watching the thin and week cows in a Masaii herd l decided must to do something for the African people.
Retutning home to Budapest with a friend of mine - who is hidrogeologist – we wrote hundreds of letters to different government departments to join a project for drilling for water, water cleaning, sea water desalting programmes, developing water drip agriculture knowledge in Afrika - but no result!
So this is most of all why l am here in CICD.