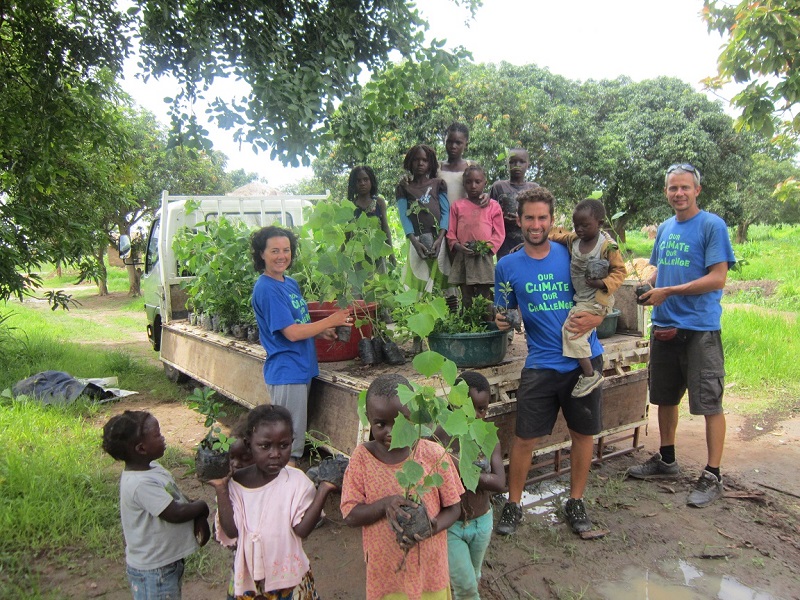 To make the dreams become reality requires a decision, persistence and the place of opportunities. Carla and I found this place in England at CICD, where we have had the opportunity to change our lifestyle and go forward to the life we want to live.

Our main targets were to know better the world we live in and to help those in need in the developing countries. After one year of studies and preparations in the school, where we have got knowledge about history, politics and a general understanding of the world around us, we could get a little piece of African reality as we went to our project. We could taste the bitterness of poverty and we were able to do our part making the world a better place to live.

However we must face the fact, that even though you study and get experience, you just must realize how little you know actually. You can help and give support to the others, but it also just opens your eyes to how many more needed to be supported. Therefore changing the world can be done only by unity! We must work together and do our best - that is the only way to step forward.

CICD has given opportunity to us to also get experience and insight in how to live community life. We shared all of the responsibilities and tasks around to learn and how to work together in order to reach the same goal. This kind of living is not lack of confrontations, fights and challenges at all. We had to make a huge effort to go through all of the challenges we were facing. Each and every person has his/her own nature and personality, background and principles. All the small parts are needed to be forged into one whole entity. That is what we also had to learn at CICD in order to be able to work together.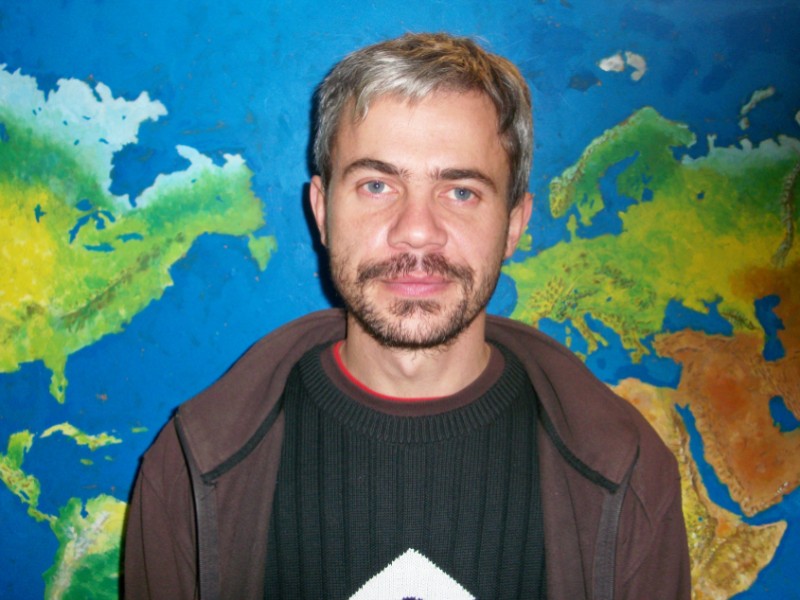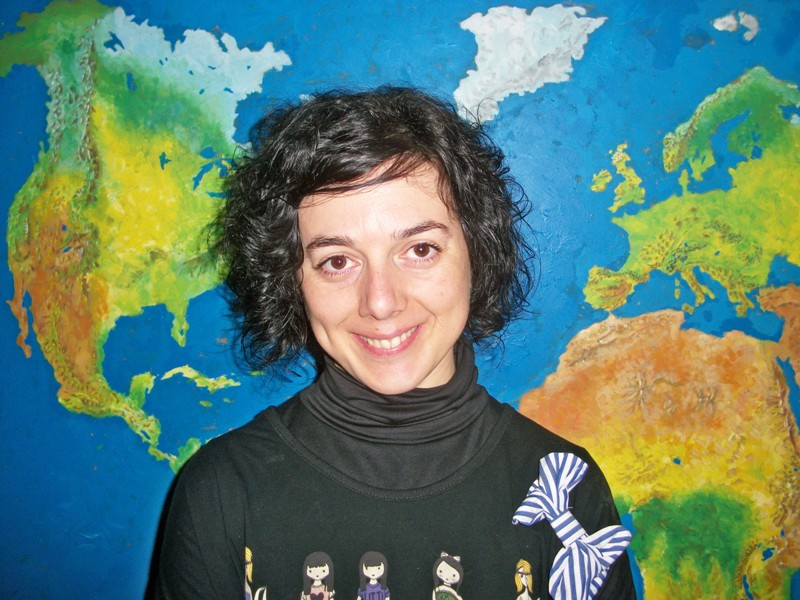 Carla and I have done a Child Aid project in Zambia where we could provide assistance to improve the environment for people to live. Our job was diversified - from school and playground building and decorating through making presentations and lessons about health and hygiene, and to tree planting and supporting the Women's Club. We have had a really nice and productive 6 months in Africa, and in the end we realized we want to go forward on this track.

We recently joined the Teachers Group and we are now in the final state of a long and tiring process of getting all the papers, verifications, translations and the visa to go to Mozambique, where we will have our next project. So our next station is Mozambique where we are going to be participants in a huge and super productive malnutrition project. With international collaboration the Humana People to People will be able to provide support to thousands of people and improve the standard of living in a vast area of Southern Africa. We are happy being part of this process and finding our track again. We wish the best to you all and also we wish you the persistence and patience for the road you all face in order to make our planet a beautiful and liveable place!

Carla Domingues and Tamas Gecse, Fighting with The Poor May team 2013