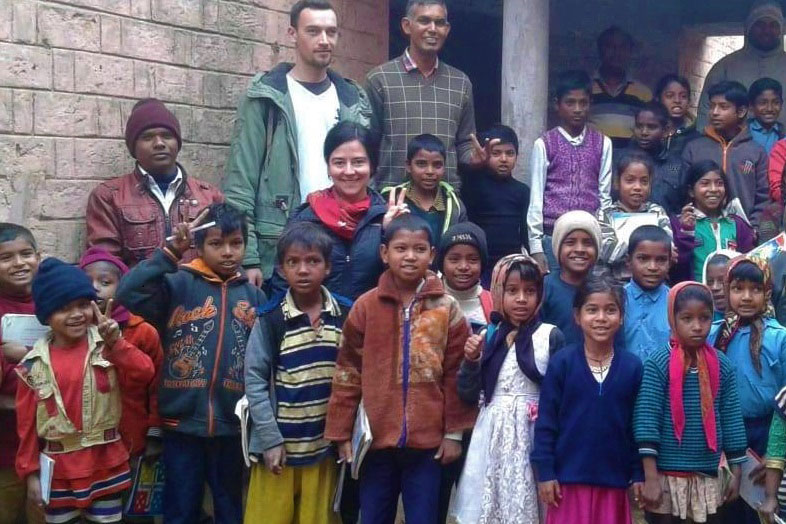 My name is Margarita Barbero from Colombia. In 2018 I joined CICD as a Gaia and Development instructor for the Climate Activist 5-month programme. I went to India to a project called "Improving nutrition through fruit gardens", having the opportunity to learn from local leaders and teaching kids, making nutrition and environmental awareness campaign on the state of Bihar.
After that, I worked for a period in CICD in the promotion office, finding people who want to change their lives, taking the challenge to be a volunteer abroad, starting in England and continue in Southern Africa or India.
And then I enrolled for a programme again myself, this time for Africa!

Remember… it never is too late for a new beginning!