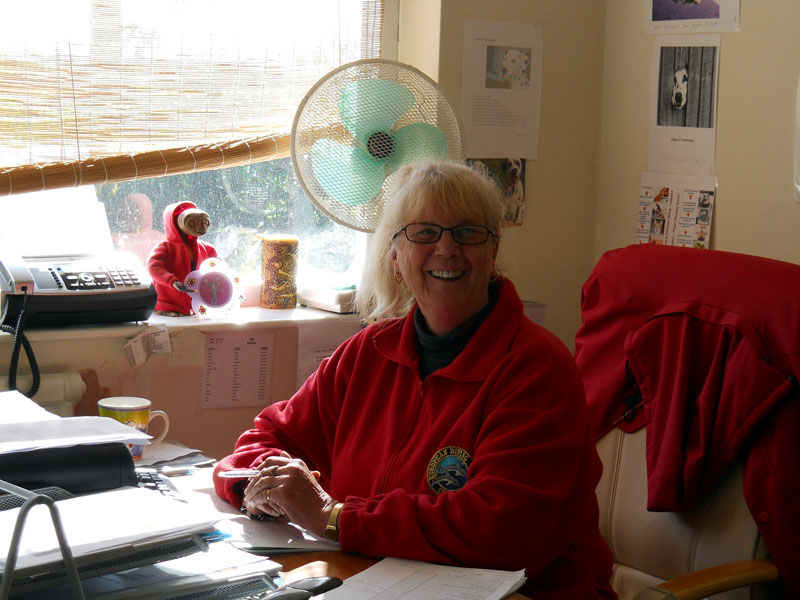 Originally from Richmond in Surrey I moved up to the North East of England in 1992, joining the staff at CICD just over 7 years ago in January 2005, and I have over 30 years experience in accounting and payroll functions gained from working in Hospitals and Educational facilities.
I have two grown up children, now replaced at home by my pets which include 2 Dalmatians, 1 Weirmaraner, 1 collie cross breed, a cat adopted in Turkey and brought over to England and a rabbit, and yes they are much easier to train than children.
At home we grow a lot of our own fruit and vegetables and bake our own bread, cakes etc, not quite a domestic goddess but we try. As you can imagine there is never a dull moment in my house. I love to travel, enjoy reading a good book and the odd bit of recreational diving in warm waters.