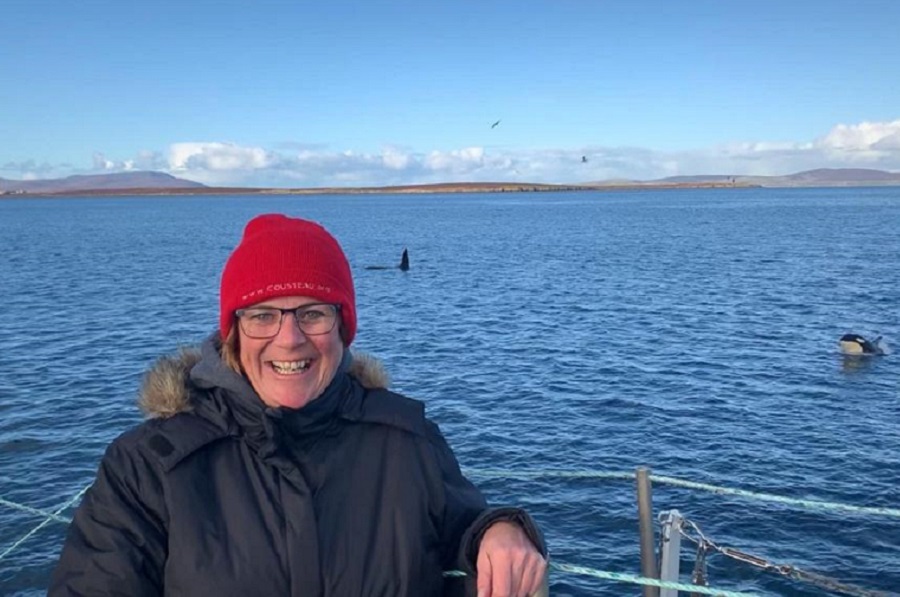 Social Media and Enrolment Officer
Originally from Dumbarton in Scotland, moving to the south of England at a very young age, growing up in Sussex and Kent. I moved to Yorkshire in 1997, my main background was in the motor trade working for Volvo & Honda and then I had a big change and went into the world of wireless networking, ADSL and VoIP.
At the time I also had a hobby of scuba diving, I loved helping out at a local dive centre and soon gained my Instructor certificates and then moved to Turkey and The Philippines to manage dive centres, this is where I developed my full understanding on the plight of our oceans.
Returning to the UK in 2008, as a full time trainer for diving, first aid and health & safety.
I have however, known about CICD for many years - since 2005 ! I heard about an opportunity to work with Marie in the promotions department at CICD, although I have only been here a few weeks now, I have to say, the staff, teachers and students here are just amazing with their passion to make a change.