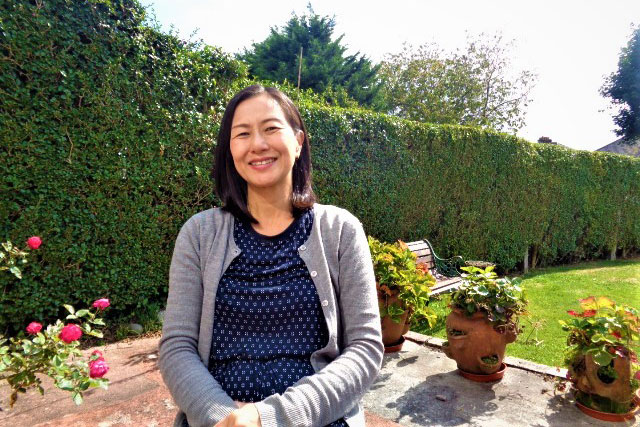 Hello, my name is Ayaki. I am from Osaka in Japan and have been living in the UK since 2008. I like traveling, walking, gardening and enjoy being in nature.
I have joined CICD as a marketing officer for Japan.
I have worked with several English language schools as a program advisor, coordinator and tour guide interacting and assisting with students from other countries especially Japan. I love working with students because I find it very varied and rewarding.
When I was younger, I went to China to study. Where I met so many interesting people from different countries which I had never met in Japan. That stimulation, and curiosity about different cultures leaded me to a backpakcer journey to see the wider world. I learnt so many things through the journey, it strengthened me and gave me courage. It was a exciting big challenge for me and a fantastic life experience.
I think there is a world that can only be seen through a challenge.
I am excited with this opportunity to work with a college which provide volunteer opportunities like CICD, and bring my experience to this new roll.
Please let me introduce you to our volunteer program. I like getting people excited about their life, and I would like you to have the wonderful experience that connects you with a wider world and be a part of it!