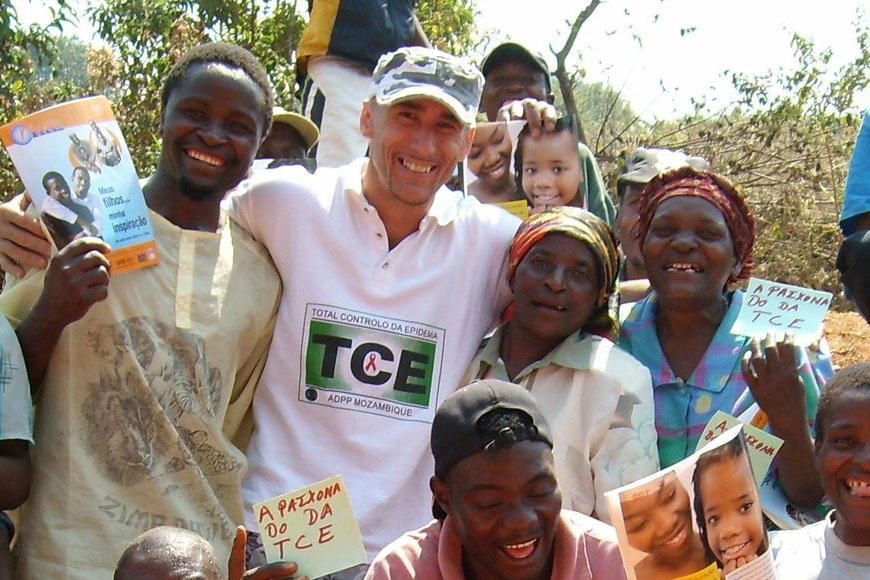 Attila has recently arrived back to join us again at CICD as a manager in the clothes collection, so we can boost and expand this essential activity at the college.
"My name is Gyorgy Vajda Attila. I was born in Romania, I am 48 years old. I was student at CICD in 2006, and after my Development Instructor programme I stay in Mozambique more than 12 years to continue working with Humana People to People. I coordinated many social projects and helped in development in Africa.
Now I am back at CICD where I started, and I am working with the clothes collection.!