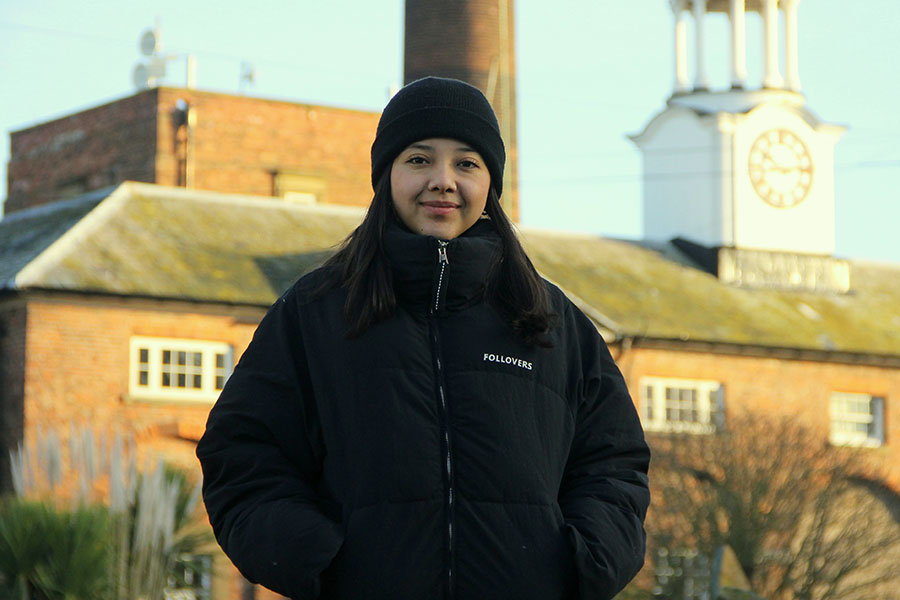 Hi everyone, my name is Daniela, I'm 24 years old and I'm originally from Colombia but I live in Spain since 2008. I finished my studies in Tourism at the Complutense University of Madrid and then I started to work but I didn't feel happy with what I was doing so I decided to start making some changes in my life.
I hear about CICD thanks to my sister, we started to look for some information and we decided to apply to the Gaia scholarship so that we can join one of the Africa's programme.
Being part of CICD can be a challenge, but I know that, at the same time, it will be an experience that will allow me to grow in so many aspects. In addition, it will allow me to make new friends, explore new places and the main thing is that I will be able to contribute to the great work that CICD is carrying out.
I always wanted to become part of a project as beautiful as this one and now I feel fortunate to be part of this great family.


"What would life be if we had no courage to attempt anything?"
―Vincent Van Gogh