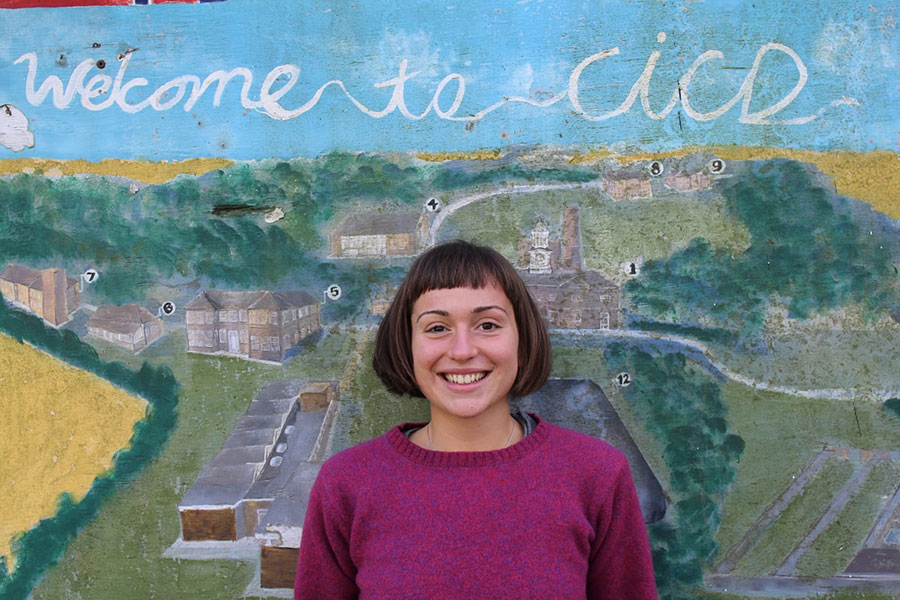 Hey there! My name is Carolina, I'm from Italy and I'm 23 years. After high school I was sure I didn't want to continue my studies, but sometimes things change!
I spent the summer after the secondary school in Tanzania, where I have a missionary aunt in a village near Iringa. I went there to help, but in the end it was more what I got than what I gave! Thus, I changed my mind and I decided to join the University in Bologna, I chose the International Cooperation and Development course and, after 3 years, last year I got my bachelor. I really enjoyed this studies, so this year I wanted to continue my education starting with a master's degree, but with Covid-19 around the lessons are online and this led me to re-think my plans.
I started to hear about CICD, how it works and what it offers to the students or to the volunteers, so I decided to join it and I enrolled in the Poverty Activist 12 months Programme.
An African proverb said: "When the left hand washes the right hand and the right hand washes the left hand, both hands will be clean", I think this describes the meaning I give to international cooperation.