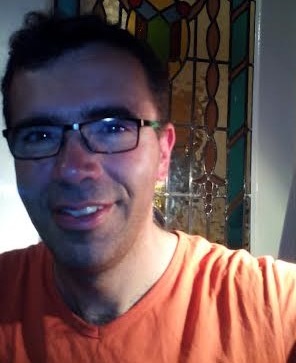 Hi,
My name is Luis Fraga Brum, I am 42 years old and I came from Portugal.
About my studies I did high School and I did some subjects from the first year degree of a Mechanical Engineering Course.
My last Job, I was an Ambulance driver.
My best skill is driving.
My hobbies, I like to read, dance, run, walk, swim, play games, sing and play music.
I decided to join CICD to be in a program as a volunteer to fight with the poor in Africa.

Best regards,
Luisn Fraga Brum.