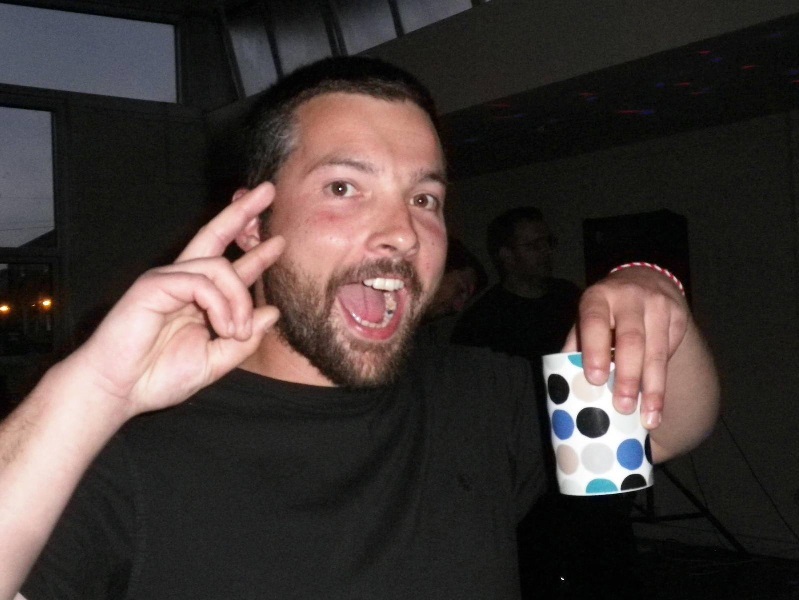 My name is Jorge Barriga, I am 29 years old and I come from Portugal.
I started as a Law student but I didn't like it. Then I stop studying for a year and started to work and then i applied for the International Relations degree. I was accepted and finished the International Relations Degree.
I worked as a waiter and barman at a restaurant. I worked as a Cashier, barman, waiter and public relations in a Cultural Centre and Fado House called àCapella in Coimbra. I worked also as Call Centre agent in PT(Portugal Telecom) and i also did potatoes, pears and grape harvest and worked also as a monitor in a summer-camp. I have excelent team work skills acquired as a player in the hockey team (19 years). I also have some organisational and leadership skills gained as Sport Coordinator in the Law Student's Centre and as Monitor in the Summer camp. Good communication skills aquired in the Degree and in the Call Centre. Responsible attitude, remaining calm under pressure.
The main reasons why I came to the CICD it's because I have a degree in International Relations and i'm very interested in the cooperation for development area and i've allways dreamt of making some kind of humanitarian project and do anything possible to help those who really need. It's also a joy for me if i can make a difference in someone's life. I was also interested because i believe this programme it's a life-changing experince and i'm also going to learn a lot and meet new people and other cultures. I am an outgoing person who loves to travel and meet new cultures, i like sports, hanging-out with friends, the beach, the sun and enjoy life.