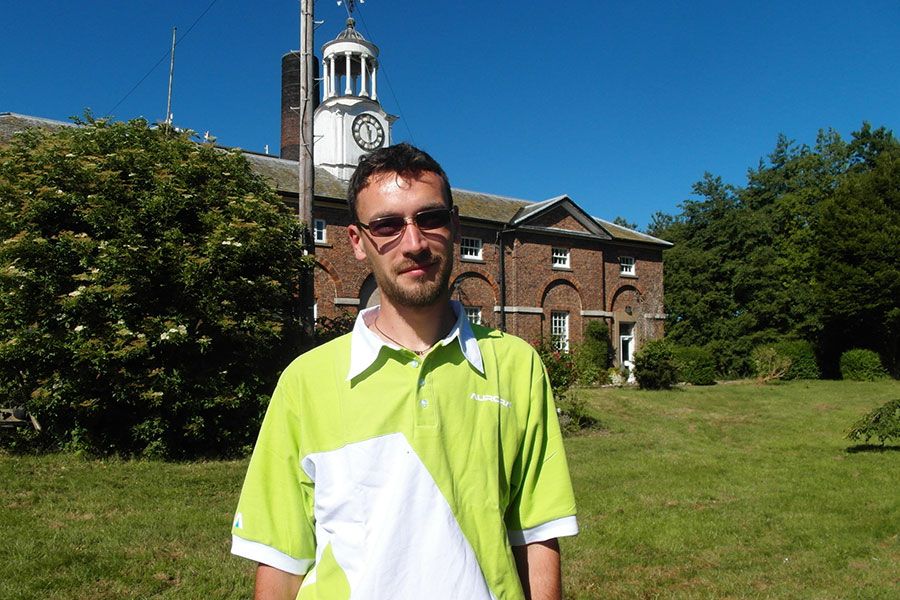 Hello, my name is Vasile and I am from Romania.
I decided to come to CICD because I want to be a small change in a bigger picture and this is the place that can be a starting point.
I like the idea of community and I think that here is also a good place to know more people that look at the world from a different angle.