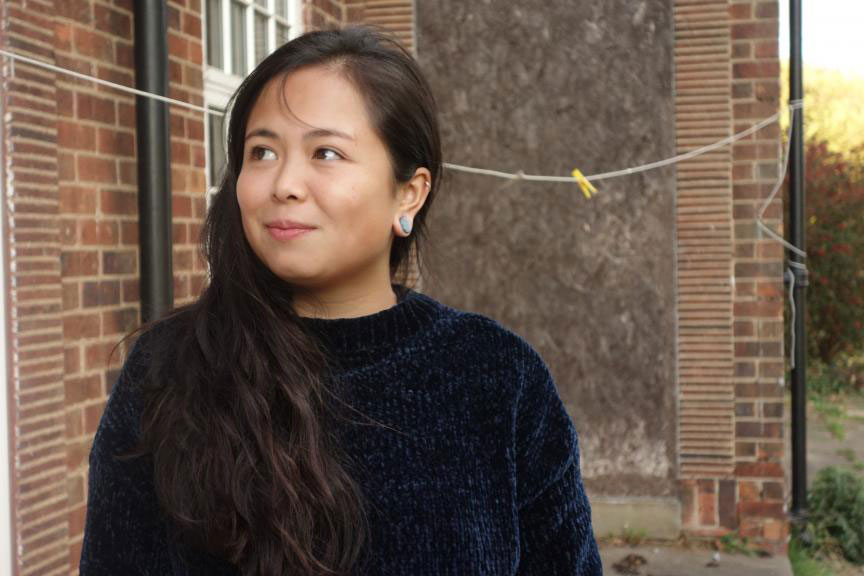 Le My Linh from Czech Republic, Climate Activist team November 2018
Hi :)
My name is Linh and I'm 23 years old. I'm Vietnamese, however, I was born in Czech Republic and I also live there.
I love travelling, meeting new people and learning about different cultures. Whilst I was travelling I saw many beautiful things this world has to offer, but I also saw some very sad things. I consider myself a really lucky and happy person, and I would love to contribute my energy to the less fortunate.
Before I joined CICD I studied International relations and Environmental studies. Most of my life I experienced the conventional way of studying. And that's also the reason why I came to CICD, I wanted to learn things in a different way and from a different perspective.