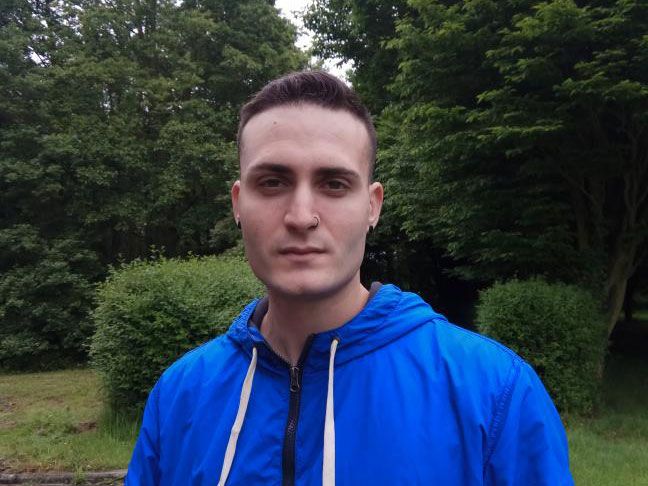 From the past to the future.

Im Juan from Granada a city that is in the south of Spain, very wonderful land, but it didn't fill me at all.
I was looking for my self and I didn't know it, because I never go deeper in my heart to know what's on.
One day I decided to do more thinking about the life and philosophies, I read a lot of information of history changes and modern concerns. I opened my eyes to news roads, and I feel like I have to do new changes in my life and of course travel around the world if I can to put my small star in the sky with others stars that some people before made and will make.
My project its very ambitious, and it touches every aspect of our lifestyle.
-Education: for me it's the most important part that the small children can find themselves naturally and younger, I think every child can be a genius if we provide to them the accuracy information.
-Monetary system: it can be replaced for another kind of service, that works more efficiently for the construction of new and necessary system that respects the life, the people, and protects the dignity of the world and not do individual rewards and not to promote the ego things.
I want to do a lot of things and talk with a lot of people, but I have to do it step by step, it isn't a wheel racing but we can't wait to much.
I came to the school of CICD, to learn how I can bring my ideas out of me, and bring my heart where I am.
Best regards.
Juan.