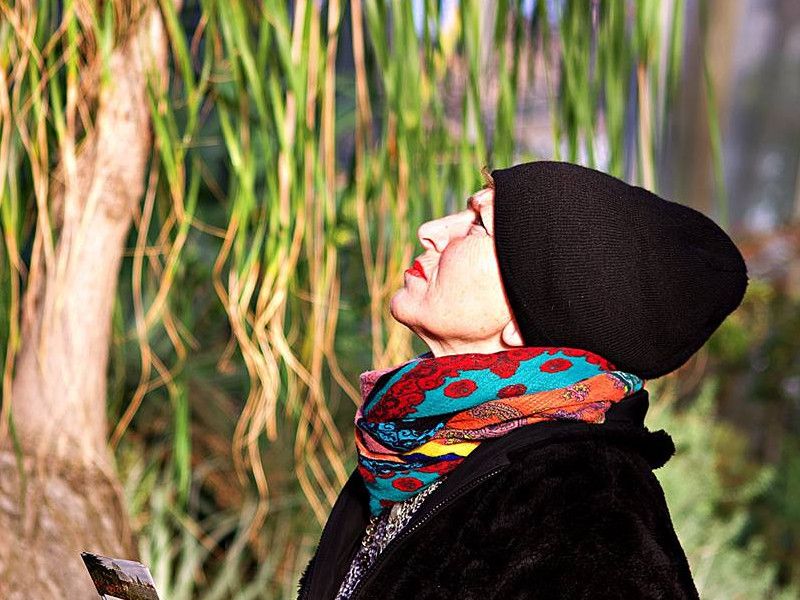 I'm in CICD since July. I actually don't know what will happen when I go to the project in India: I am very curious what kind of work I will do there green actions or the urban gardens.
When I left Tenerife I realized a lot of things about how my life would seem like outside my comfort zone and how many new experiences and adventures I would gain. When I arrived to CICD I didn't know how to express myself in English: all I knew was that I needed to know how can I help people to be auto-sustainable and independent and also to have another perspective of life. The truth is that the topic of Climate Activist in the 3rd world caught my attention.
Perhaps the knowledge that I am getting at CICD and that I will implement in India can be used in Tenerife. Meanwhile I am living in CICD, sharing my life with many young people, learning new things about myself every day and finishing the saving period while getting super excited to start my programme next month. .Everything in life is learning and CICD is a school that gave the change to experience that.