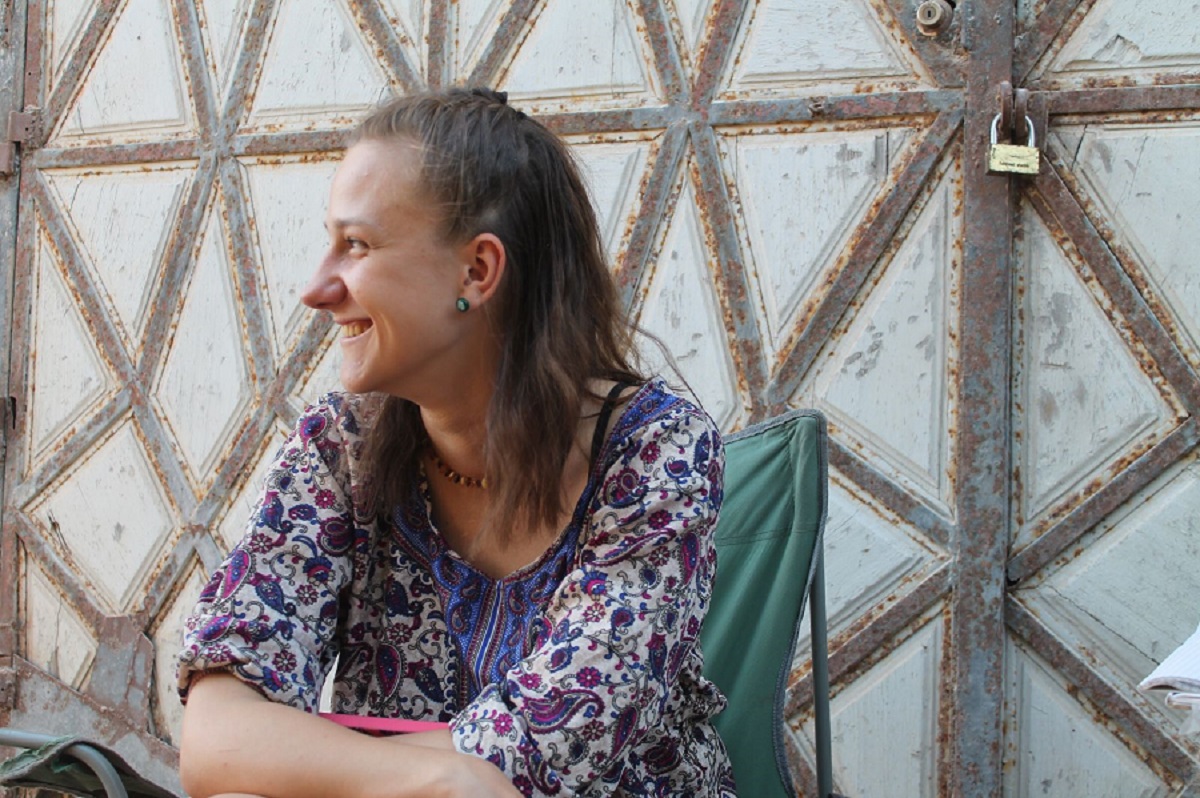 Hi! My name is Gabrielė, but since everywhere I go, I get a new nickname, here in CICD I am known as Gabs. I am 23 years old and I am on my teaching practice period as part of my study programme in a sister school of CICD – DNS The Necessary Teacher Training College in Denmark.
I am greatly passionate about education – one of my goals in life is to change the education system in my country, Lithuania, and if there will be enough time – to contribute to the development of the education system on the European or even the global level. Since I am in my last (4th) year of studies, I have thought thoroughly of what kind of experiences I shall gather before graduating and starting to work in the field. CICD seemed like the perfect fit for that - working with adults that have chosen their field of studies consciously and are willing to take an active part in the process of their education.
In CICD I am co-leading one of the teams (10-month Development Volunteer programme), that is preparing for their project period in India and Malawi. Although I have only been part of the community for a few months, CICD already feels like one more place I feel comfortable to call a home. It is incredibly inspiring and empowering to be amongst people that share my values and wishes to make this world a better place.