My name is Vicky Delgado and I was born in the island of Tenerife in 1962.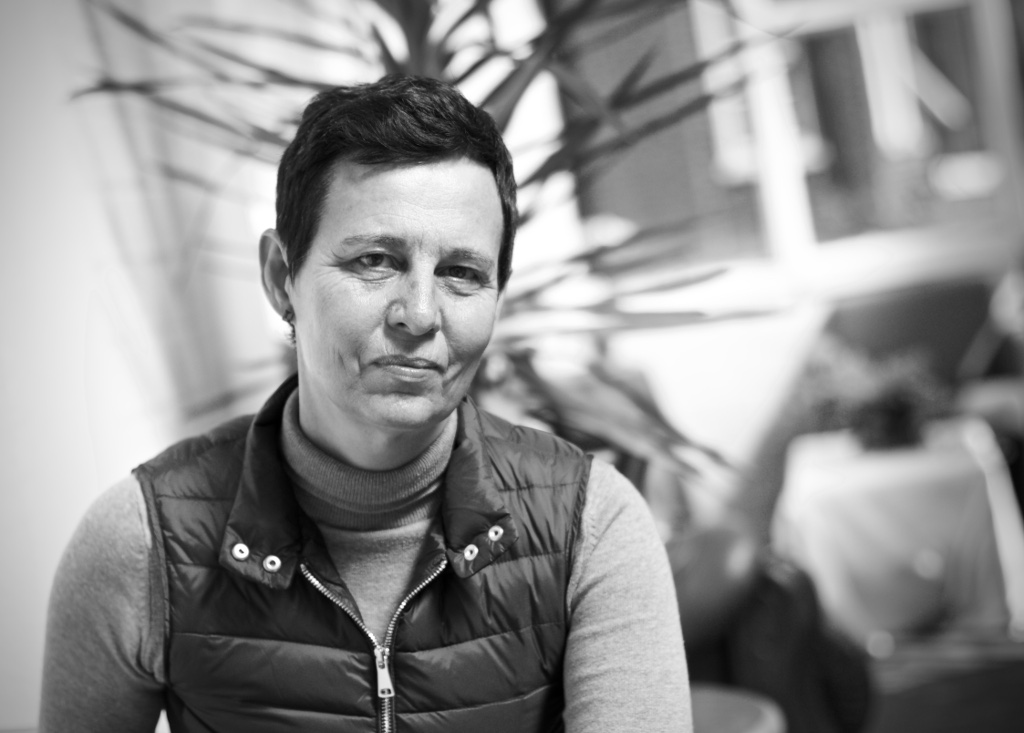 During my life I have done different jobs, but the one I feel more identified is photographer free lance.
My experience began in 1996. After an eight-month stay in Chile photographing various aspects of the indigenous Mapuche culture, I inaugurated the photographic exhibition "Mapuche, memories of the present" in the city of Santiago. The exhibition toured many cities of Chile and Argentina showing a reality that for many people had been unnoticed till then.
Upon returning to my island I focused my camera towards the search of my own roots making a new series of portraits and interviews to old people born in the south of my island at the beginning of the last century with the title of "The south, the look of the ancient" . Later came other series of portraits as "The Mourids of Senegal" or "Heritage of dreams".
I am interested in anthropological photography because for me the greatest wealth of this world is its cultural diversity.
With my photographs I want to claim the right of people to exist as belonging to different cultures, but at the same time their right to be equal when it comes to having the means to live in dignity and find happiness.
I am here looking for a new way to work on the construction of that equality that the poorest peoples of the earth deserve.