Hi all!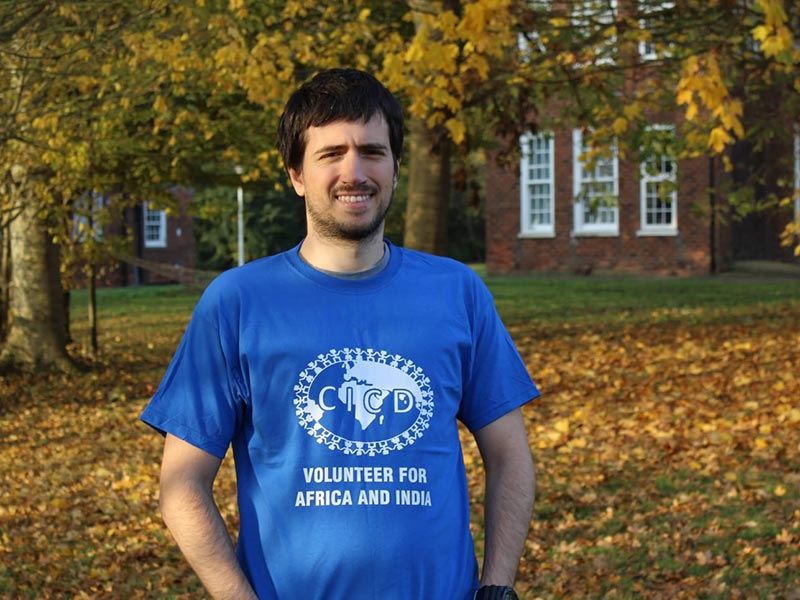 My name is Pablo, I'm Italo-Argentinian. I was born in Tucumán, Argentina and I also lived in Rimini, Italy for a while. I've graduated as an accountant in Argentina and I was working until 2017 in my profession because from that moment on I felt the need to explore the world and find out what is out there.
Before Italy I was in Limerick, Ireland where I had the opportunity to experience voluntary work for the first time, the first of them in Gateway Education which helped introduce me to the wonderful world of volunteering and then The Urban Co-op where I helped as a volunteer in a more commercial environment after that I had the opportunity in Italy to participate in Rimini Rescue as prevention and safety assistant and at the end of my stay I met a friend who later told me about CICD and I decided to explore what it had to offer and live the experience.
Afterwards I enrolled in the Climate Activist Programme in order to understand further how we can take care of nature and above all make things better to improve it and live far better off than now and finally raise awareness amongst the people who surround us, in such a way that they want to cooperate and apply these good practices for a healthier planet.