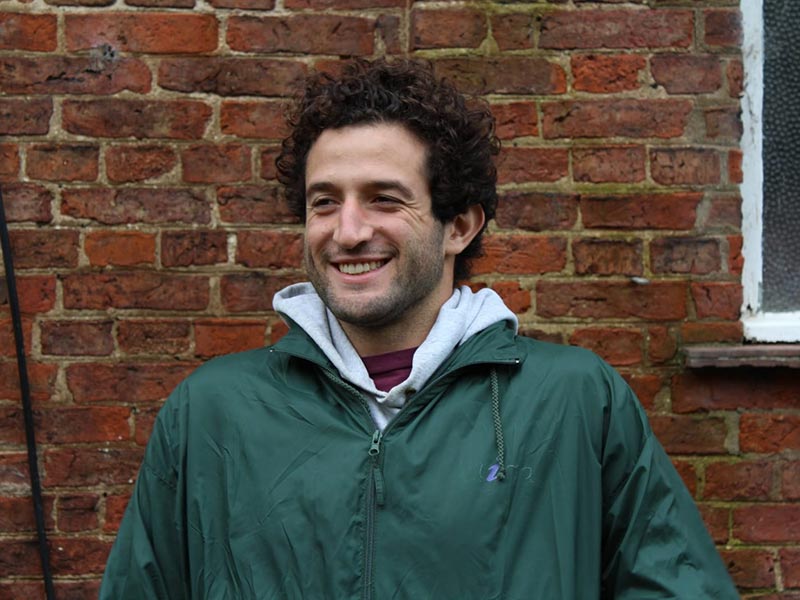 A quarter of a century ago I received the name of Marcos, now I carry it with curiosity and desire of not becoming a static individual in this planet, I'd say is not the age for that.
When we had a second Covid lockdown, seeing myself stuck again in the middle of a crowded city. I decide to change completely when I found out this was actually a possibility. I hate to admit it, but occasionally social media makes good contributions.
I decided to apply for the programme, and a lot of people was really interested in solving every doubt I had before I decided to come.
It was nice to arrive and see there is a place where young minds are similar to yours, ready for a change, who want to work on it.
What I expect from the climate programme is a deeper understanding of the situation we have to face nowadays worldwide. And to get possible tools which I now don't know, to combine with my studies.


So that's mostly all, stay safe and chill