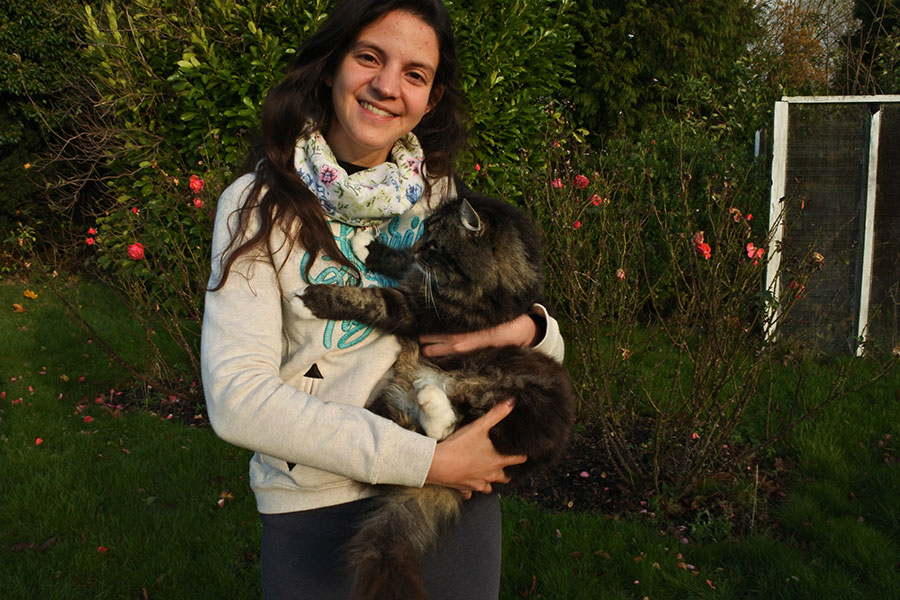 Romina Italiano from Argentina, Climate Activist team May 2019
Hello!!! My name is Romina, from Argentina. I'm 27 years old and I'm a social worker. I come to CICD because I felt that I had to do something for the people, but not only for my country. I think that we can change the world even with a little help.
I love travelling the world and learning different things. I would like to know other cultures and I feel this experience will change my life.