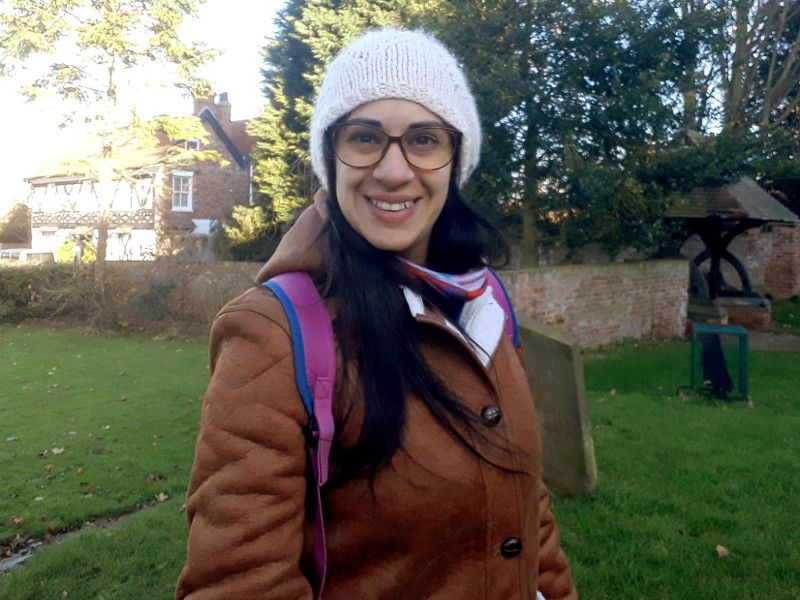 I'm Melisa from Bs As Argentina,
I'm the last to join the school, I came here in November 2017 but I feel that I am doing a lot, it will be because I feel very comfortable.
In Argentina, I'm a Tourism Technician and worked in an insurance office.

To finish with the routine and to give a change to life is the challenge that I proposed and I believe to achieve it being here. I believe in community life and I believe in the good things we can do together.
My days here are very fun as they can also be hard, but I relax and think about my project in India and that I have a very good group. The work shared as the study becomes friendly. That is the point, let yourself be and constantly learn from others.