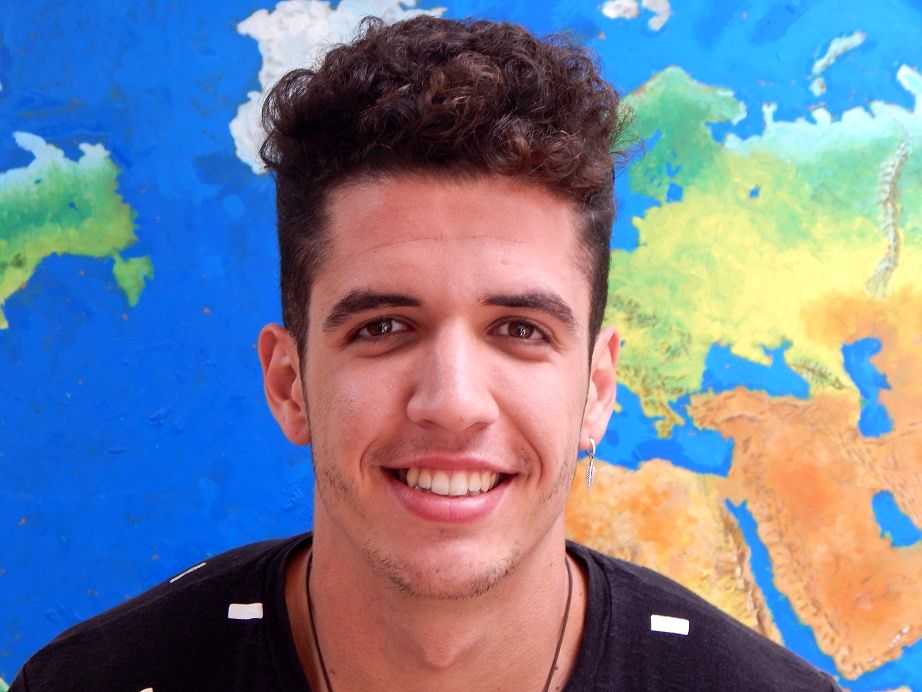 Hello my name is Gabriel. I am 23 years old. I'm from Spain, Canary Islands. I tried to study computer science at the University but I didn´t like it. Because I ended up studying kitchen management. I've worked in three restaurant, one Italian, Mexican and modern Canary kitchen. I think I have three important skills, I consider myself an optimistic, a curious and patient person.
I have a lot of hobbies, for example, I like all sports, I am learning how to play guitar and I like to read books, for example, my favourite book is "The alchemist" by Paulo Coelho.
My biggest interest is growing as a person. That's the why I am here. I think this project will make me a better person.