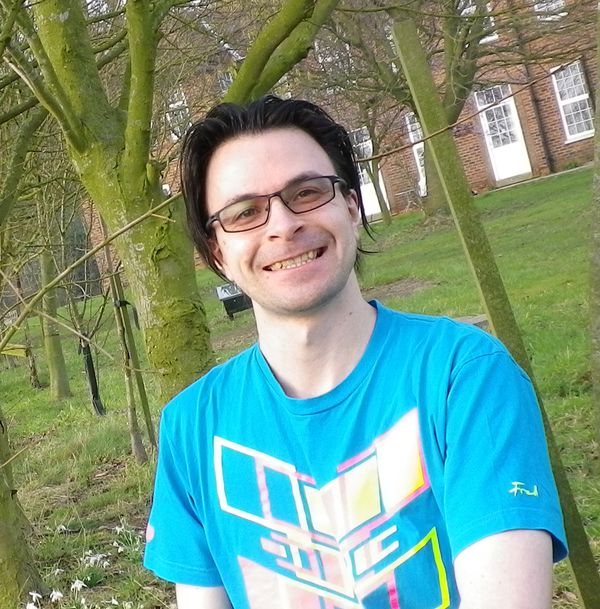 Hi guys! :-)
My name is Pavel and I'm from Czech Republic… sort of…
Quarter Polish, quarter Finnish Sámi, half Russian, born in St-Petersburg, lived half of the life in Czech Republic – to make it more clear.
I discovered CICD by a very big coincidence during my residence in Norway, and although I've been determined to stay in Norway, I immediately knew that CICD is the place I will go – as that's the place where my heart and soul goes.
All my adult life I've been glad to help people, to support them in difficult situations. – Sometimes it was a donation to a distant cause, sometimes an encouraging word in a harsh situation.
But in my heart I always wanted to help people directly; not just following coincidences and random cases.
And CICD allowed me to fulfill my wish. With the College I can travel to Africa or India and I can help people in the most direct way possible – by investing my time, work and effort into development of better life for so-called third-world countries.
My choice was clear to me – I'm up to join the longest, 24-months' programme "Fighting with the poor" and I will go to Africa as a Development Instructor!
One of my biggest life-goals is to become a teacher and I believe that I can find my place in a pedagogical institution in Africa, or even stay as a teacher in an organization of the Humana People to People, which CICD is a part of.
Now it's your move, guys! ;-) Do you have a dream to help people by any means? Do you want to make a change in the world? Even if a small change, but a change that matters?
Yes? – So perhaps the College is the right place for you to start and I'm truly looking forward to meet you if our paths are meant to cross!
Good luck!

P.S.: If you want to contact me in any case, I have an electronic visit card at http://Paa.AL , where you can find my blog and the most of profiles.
I'll be glad to hear from you! :-)