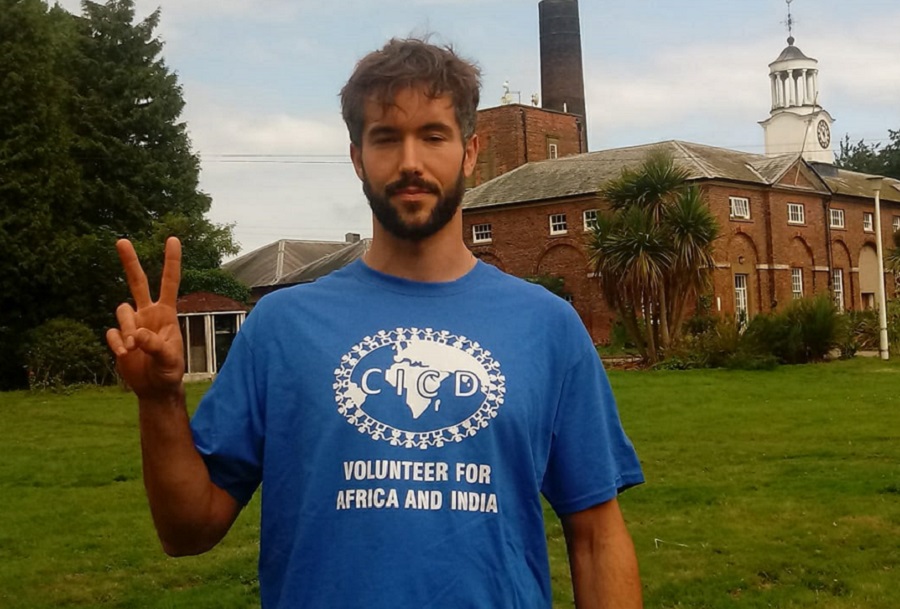 Hey there, my name is Matteo I'm 30 years old and I come from Belgium.
Discovering the world and its inhabitants is what gets me excited.
I had been trying to find an organisation that could help me in having a meaningful impact on the world for quite some time and was told about CICD by a friend of mine.
The fact that studies and investigations are part of the programmes as well is what convinced me to join and since I've been here my excitement is only growing.
I really believe in the motto of the school: "Alone the world changes you, together we change the world!"