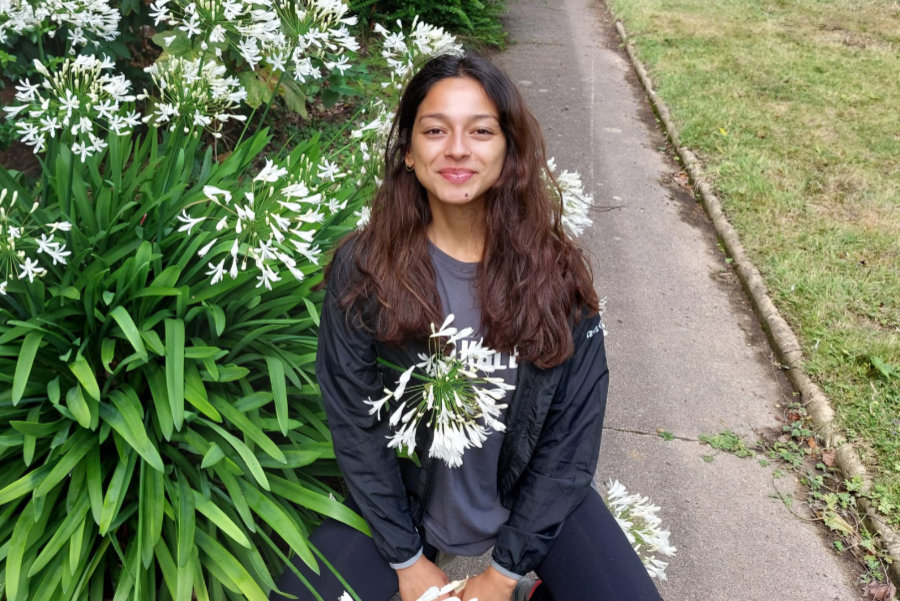 Hey there! I´m Estef, the new partner of this cooperative family.
I´m 26 years and I´m coming from the Basque Country (Spain) although I was born in Santa Cruz (Bolivia). I love hiking and being close to the nature, I consider myself a very active person and that´s why I´m always searching for new adventures. Before comming to the CICD I I was studying Cultural Anthropology so it is so grateful for me to share this kind of experience with people of very different countries and cultures.
It may be difficult to go out of your confort zone and start a new living with different people but I think it´s the way to improve yourself and start doing the things with a new perspective and maturity, perphaps more humanly.
I´ve been all my life complaining about all the injustices and preparing myself theorically to understand better the world we live in and I´ve never taken the decission to take real action so I found it so interesting to start with CICD´s programmes. If I want a change in my life and go further I think I´m in the right place, we are completely surrounded by nature and diversity!
Estefani Gareca, Spain – Poverty Activist team February 2023 + Gaia