I'm Erika from Hungary and I'm 20 years old.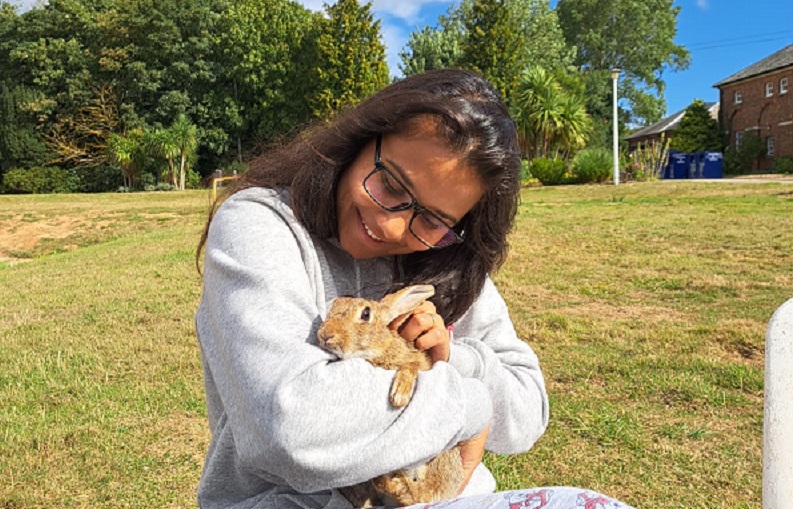 I decided to come to CICD because I would like to live my own life and not according to the rules in my society.
I would like to see lots of interesting things, meet with new people, learn from them and do something good for our only EARTH.