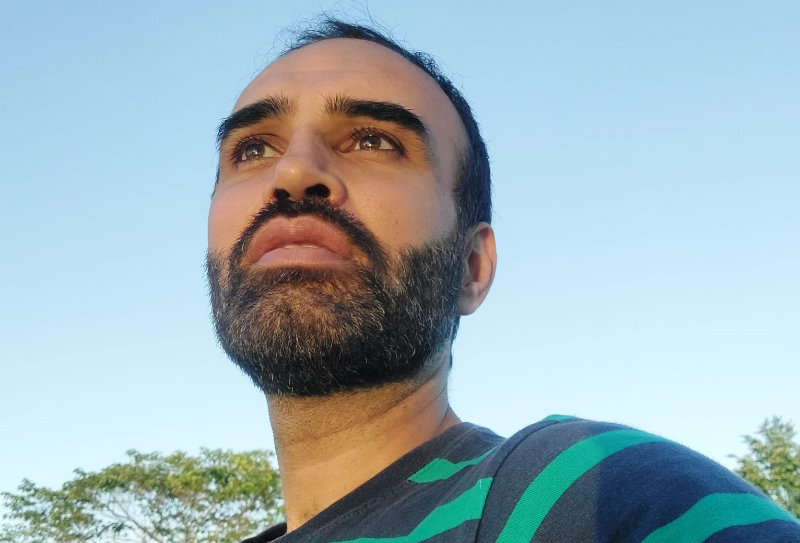 I study and volunteer with CICD because it gives me immense satisfaction to be able to utilise my professional skills for the causes that I deeply believe in. I also volunteer to contribute towards making a change to the planet. I care about living a lifestyle which does not cause harm to others, and supports sustainability for our planet. I volunteer to pro-actively promote a poverty-free way of living.
Volunteering with CICD makes me happy to help educate people and raising awareness about our planet issues.
I dream in making the world a more caring place, participating to the projects and programs of CICD in Poverty Activist and Climate change allows me to do that and to meet lovely, compassionate people along the way. I volunteer because I care deeply about this incredible planet and all of the lives that share it - everything is connected, and a compassionate, sustainable and poverty-free world is entirely possible.
Bilal Olama, Jordan / February 2023 Poverty Activist