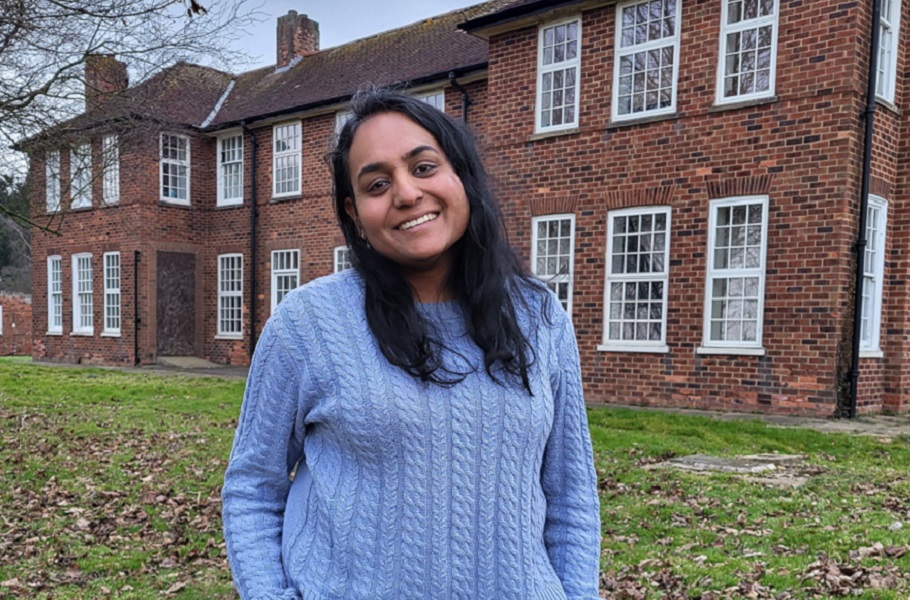 Hello everyone! My name is Tanjila, I'm 30 and I'm from Meaux in France.
I did my studies in Finance and was working as a Credit Manager in a pharmaceutical firm before coming to the CICD.
I like travelling and meet people from different cultures and backgrounds.
Helping people in any way I can is very important for me. I used to volunteer in an association in the order to distribute food to homeless people. I like interacting with them and knowing their stories, which allowed me to develop my interpersonal skills.
Wishing to contribute to a meaningful project, and learn more about the true values of life, I decided to take a break in my career, in order to help more people in developing countries.
This is definitely one of the biggest challenge in my life, being out of my comfort zone, and learn to adjust in any situation.
Today, I would like to make a difference, even if it's for a little.
And, try to bring smiles to the faces of a few people in this world :)
My favorite quote: The most difficult roads lead to the most beautiful destinations!