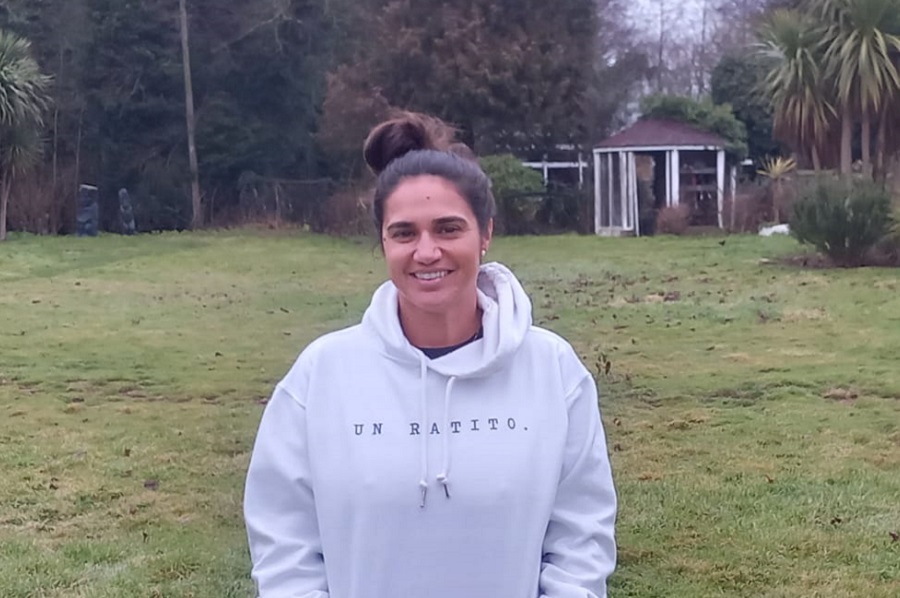 Hello, I am Renata Cavellucci. I'm Brazilian. They say I've arrived halfway through my life, I'm 41 years old =).
I love traveling and had the opportunity to know many places and lived for almost 4 years in Peru. But in the last few years I have questioned our society a lot and poverty. Where to start? I worked 17 years in multinationals and didn't know how to do anything else.
So I met CICD and I really believe that this can be the way to continue traveling, knowing different cultures and transforming society. The few days I'm here, I'm living amazing and transformative experiences. I'm looking forward to living through this 10 months of program and starting my next 40 years.