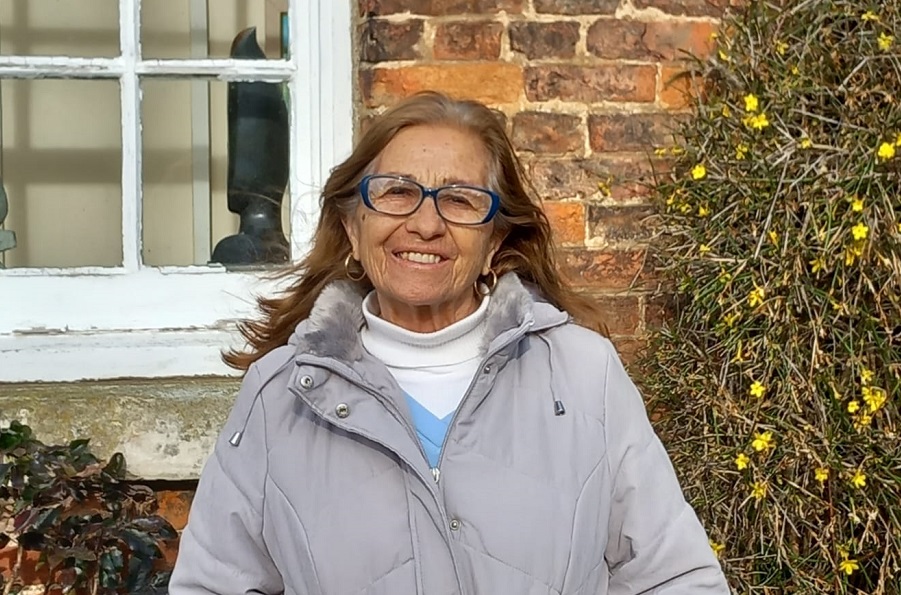 I am Juana Carreño from Chile.
I am here because my 72 years of experience gave me the opportunity to think about my time and I decided to do something different with my years to come. So I took the decision to make my dream come true - to help people in need around the world and put my experience and knowledge to serve their needs.
I feel nervous and excited to be here and fulfill my purpose.
I feel complete and happy living this new experience!