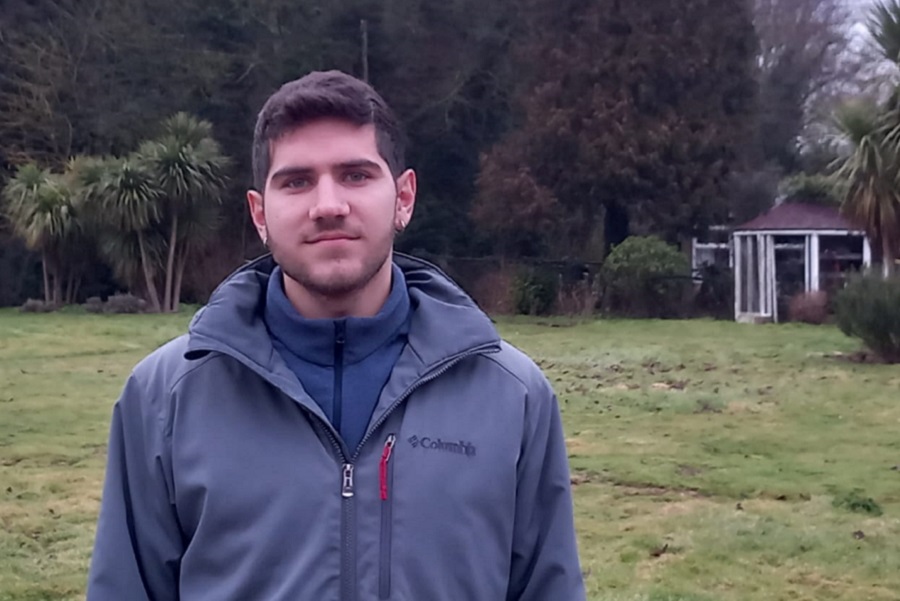 Hello! My name is Simone, I come from Pesaro (Italy) and I'm 22 years old.
I've spent my life doing volunteering and I've been twice in Ethiopia, after these experiences I've understood that in my live I want help the neediest people and learn from them.
My recipe for happiness? Help people and see them happy, for this reason I abandoned my "First life" for coming to CICD, live in a multicultural community and learning new skills and cultures and do concrete actions to change the world step by step.