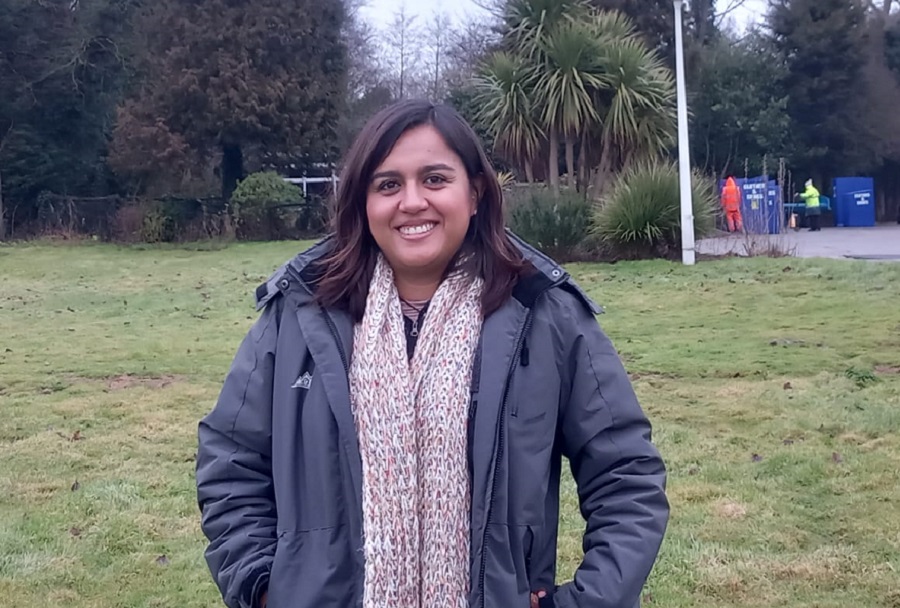 Hi! My name is Erika. I'm from Mexico. I'm a general practitioner. Since I was studying the major I wanted to be part of a volunteering program.
After I finished my studies, I looked for some programs, but one of the requirements was to be experienced. So, I decided to get a job in order to get it one day. After that, I just got involved into the daily life and set this plan aside.
Recently I felt it was the moment to try again and look for some program, in which I can finally be able to share my time, discover other possibilities, learn from other people, know more about others and more about myself too, but above all, to share my time, knowledge, skills and experience with others.