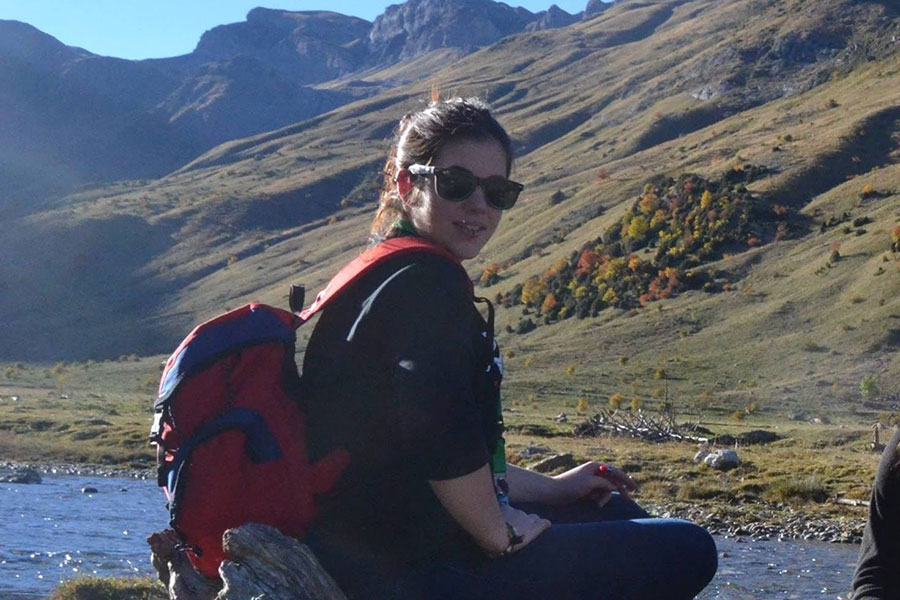 My name is Rosana, I'm from Valencia.
I'm a social integrator. I was working during 4 years with people with learning disabilities.
I'm interested in social problems and I love to know and learn about the different realities of people and for this reason I was volunteering with people with difderent realities: people in situation of deprivation of freedom, people without a home, people with learning disabilities and children with autism. I had the opportunity to support and, of course, learn and grow up a lot with them.
I love to travel, but not like a tourist, what I really love is to be involved in the culture of the place where i am.
I'm really interesting in travel to África, to support people and learn about they and their culture. I tried to find some special program but the cost was so expensive or I didn't like too much the programs.
Since when I started to know about CICD I started to do a research and I like the programs that they have here and the possibity to do GAIA period.
So, now I'm here, learning a lot!