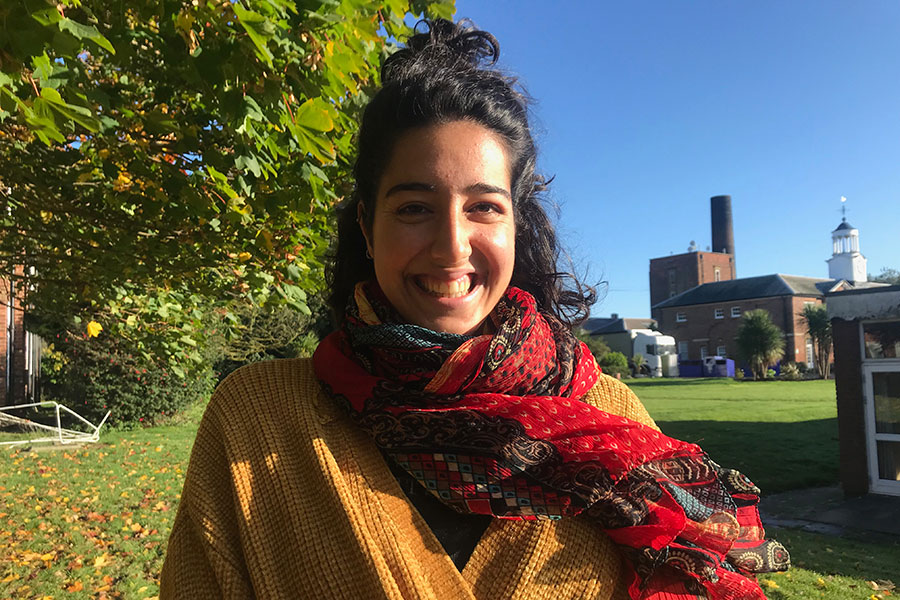 Hello everyone, I'm María José, I'm from Murcia Spain. I'm 22 years old. I started my Social Work studies at the University of Murcia, and this last year I decided to do an ERASMUS experience in the city of Porto in Portugal, which is now my second home. One of the faculty professors, advised me to go to the informative talk about CICD at my university.
Coming to CICD is a challenge for me, overcoming myself as a person, knowing other realities, and opening my heart to different cultures, different people and do what I can to support them.
I come from a very small town in southern Spain, La Algaida, where we are like a big family there, and cooperation and mutual help have always existed when needed. There I learned to live day by day and value what one has, thanks to my family. I have always had in my mind volunteering in another country and knowing other cultures, other thoughts, other opinions and learning to live in community.
All people have the right to eat, laugh, sing, dance, love and, above all, live.
Life is change, life is this moment.