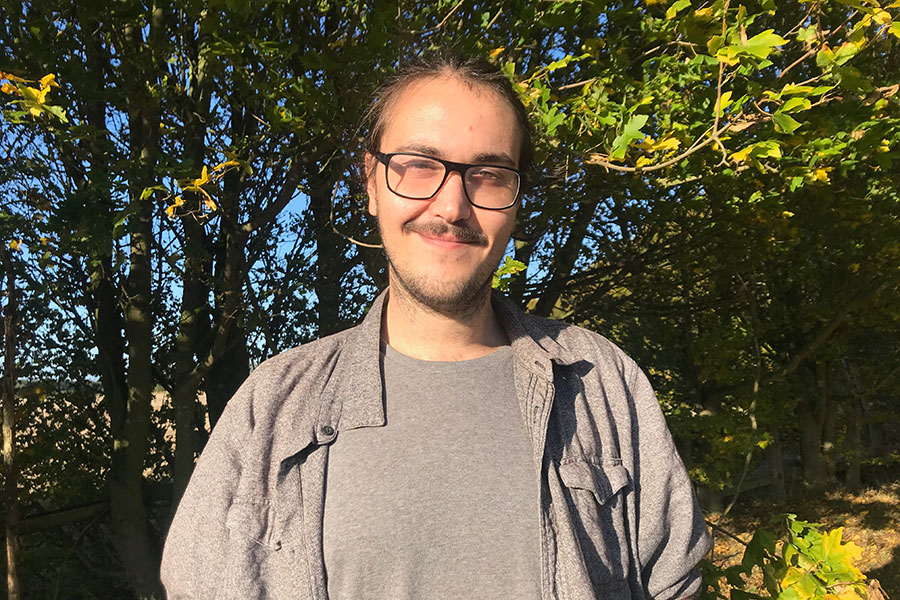 My name is Joel and I am 24 years old. I was born in Tenerife, Canary Islands and lived there all my life. There in Tenerife I was studying Journalism, a bit of Anthropology and finally Photography studies.
I never had a real job or responsibilities because I was so comfortable living with my parents. Beside all that, I have always been concerned about how capitalism and non-stop economic growing from western countries and culture have affected many third world countries in the world, making poverty increase and global warming a real and dangerous problem.
A lot of people are concerned about that but sometimes we don't know what more we can do to support. This, and also my wish to improve my sense of responsibility and empathy, made me decide to travel and enrol into CICD.
Now I'm starting to learn to live in a big community which for me is not always easy, but a great challenge that makes me want to be a part of it. In CICD you learn how to live with more people concerned about the same issues and also to live with yourself as a member of the community, which is a really nice experience that I know I will carry for all my life.