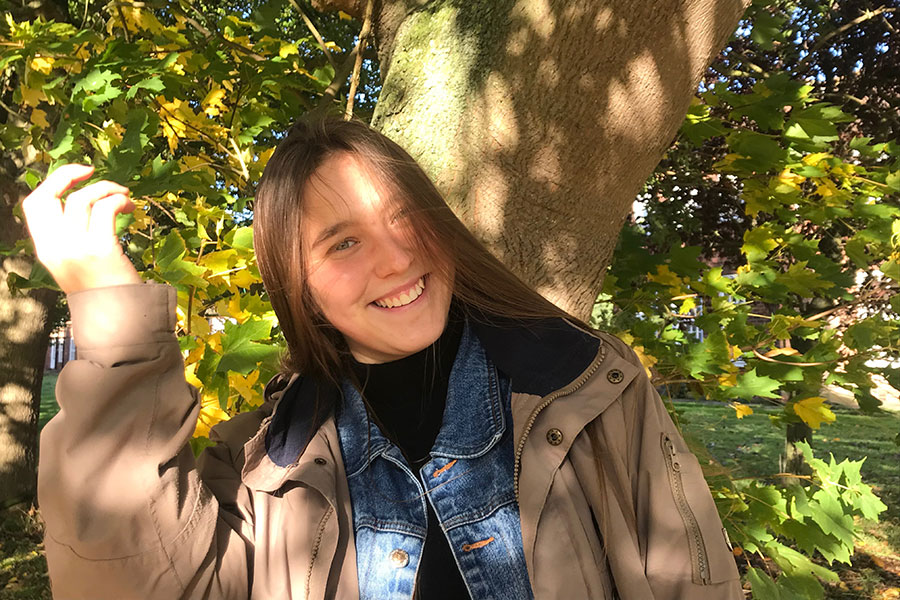 Hey! Let's meet!
My name is Greta. I come from a small country in the Baltic region of northern-eastern Europe called Lithuania. My home-town is Vilnius, the capital of the country.
If you wonder how old I am, the answer might surprise you - I just finished high school this year. Some people might think that I'm too young to volunteer in Africa, some might be thinking that I don't have enough experience, others will say that I need to get a university degree.


I think that age is just a number that which doesn't show who I am and what am I capable of doing. Growing up, I always had a dream to travel and visit Africa. Once I found out about CICD, I could not believe that I will finally make this wish come true. Everyone has their own dreams. And this is mine.


I came here because I feel that this is exactly the thing that I want to do. I want to fight for my future & the youth which is our generation of change! We only have one life and we need to use it for a better cause. I might be young, but I have many ambitions and goals I want to seek.
And you can join me too!
Real changes in the world only come from a change of heart. - Dalai Lama