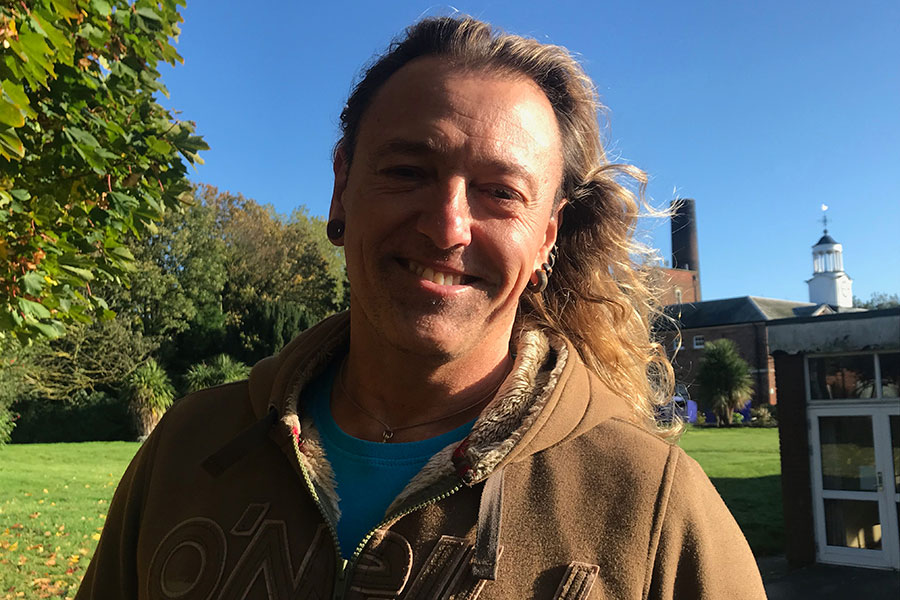 Fernando Camargo, Gaia team and Poverty Activist team February 2020
My name is Fernando, im 44 years old and… in teory I'm Spanish because I was born in Spain, but I love tos say : Im a citizen of the world.
Almost 20 years ago, my life changed a lot when I had a very hard car crach. When I got to recover, since them my life changed a lot. I was living and working like a diving instructor a lot of years in all south east of Asia and all the Caribean Sea and lastly in the Canary Islands.
The bottom of the sea are very peaceful and beautiful, but as well it is full of plastic and rubbish and I was thinking about this.
I think i could make some bit to change it.
Climate activist in India?
or volunteer in Africa?
2 years ago I met with Araceli, former volunteer of CICD in India, she introduced me in this fantastic world and now I'm doing it.
Long time ago I was wanting to do a volunteer program in Africa and now I think it is my moment.


Here I am surrounded by very good people and I'm feeling like in my second family, living in a community for 5 months and prepairing to go to a country in Africa in July.
Botswana?
Malawi?
Mozambique?